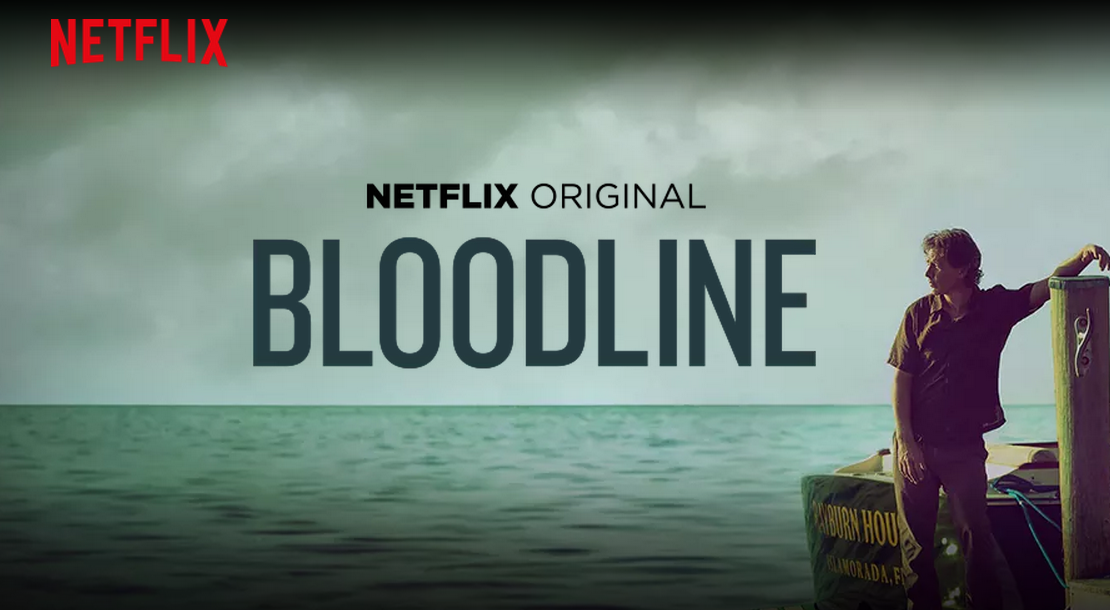 01. Bloodline Season 3. I feel like this show is highly underrated. Not that anyone's told me they watched and didn't enjoy, but more that I just have never heard the buzz around it that it deserves. I've been watching since Season 1 and it is really such an incredible show. If you're looking for something on Netflix, watch this! I believe this is the last season. I'm nearly through it because I binge watched over the weekend once the boys were asleep. Genius. Awesome cast. Great acting. Intense storyline.
02. All of the off-the-shoulder tops this spring. There are a million! Are you sick of seeing them? I don't entirely blame you, because they've been dominating the scene for at least the last year, but if you secure the proper strapless bra (I just bought this one. Jury's out on whether I have to hike it up a thousand times.) then the world of off the shoulder tops are your oyster, ladies! This one is in my cart right now.
03. The movie Hundred Foot Journey. If you haven't watched it yet, do so! We watched it again last week and I was reminded of how good it is. Good for the whole family too. It checks all the boxes for me–beautiful scenery, sweet, romantic, funny, food, travel.
04. Speaking of travel! This weekend I'm flying to Italy for a few weeks! (William and Lindsey are staying home with family; pulling them out right at finals time was complicated and the apartment where we're staying is fuller than it was last time with other professors.) Steve's teaching a course on Rome and early Christianity over there. He's worked his tail off to prepare this course (among so much other school-related work; it has been the busiest most stressful semester for him–we're welcoming summer off with REALLY OPEN ARMS.) and I'm proud of him, and, of course, excited to be returning. We'll be back in Orvieto most of the time. I miss it so much and can't wait to walk those streets again and see some of our friends.
05. Mason Cash dishware. This stuff is beautiful and is sold in some of my favorites stores in my area. I'm always drawn to it, and expect, when I flip it over to check the price, that it's going to be twice as much as it is. It's not that expensive! And is so beautifully made. I have this dish and I use it all the time. Oven safe too. These bowls are so pretty too.