For the annual easter egg decorating! It's the only time of year that I buy white eggs. I know there's a million and one pins that show them decorated with spices, with chalk, with paint, with fancy marbling, taupe eggs, robin's egg blue eggs, tumeric-flavored-painted-with-bristles-from-the-hair-of-the-underbelly-of-a-Nepalese-goat eggs, but I just went, like I always do, with white eggs and your run of the mill color tablets. I just can't quit the standard. No, it has nothing to do with it being the easiest. (Wink face.)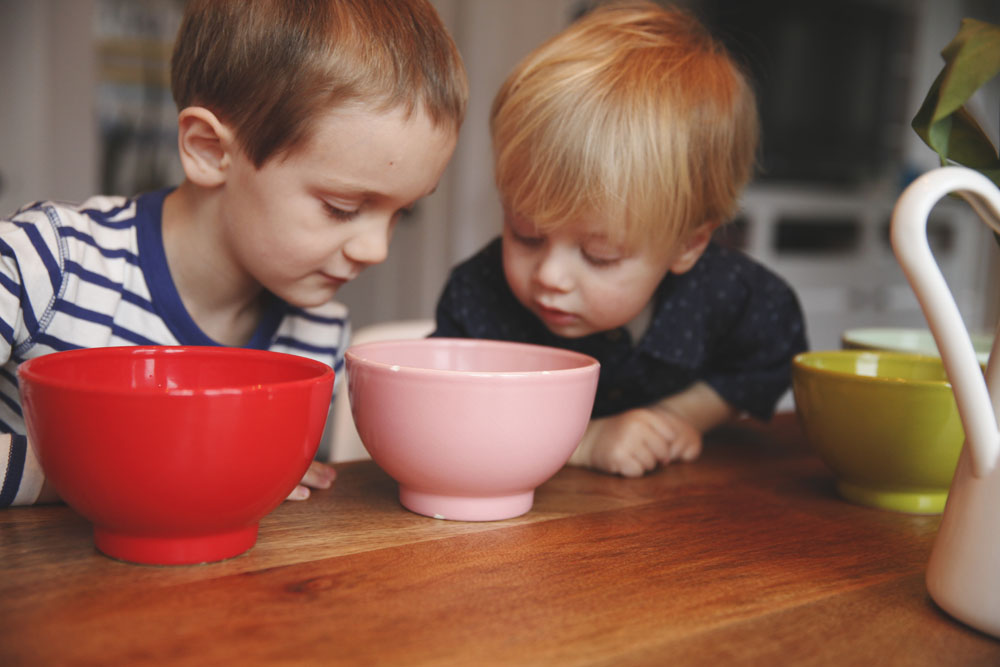 How cute are those little faces peering into the bowl?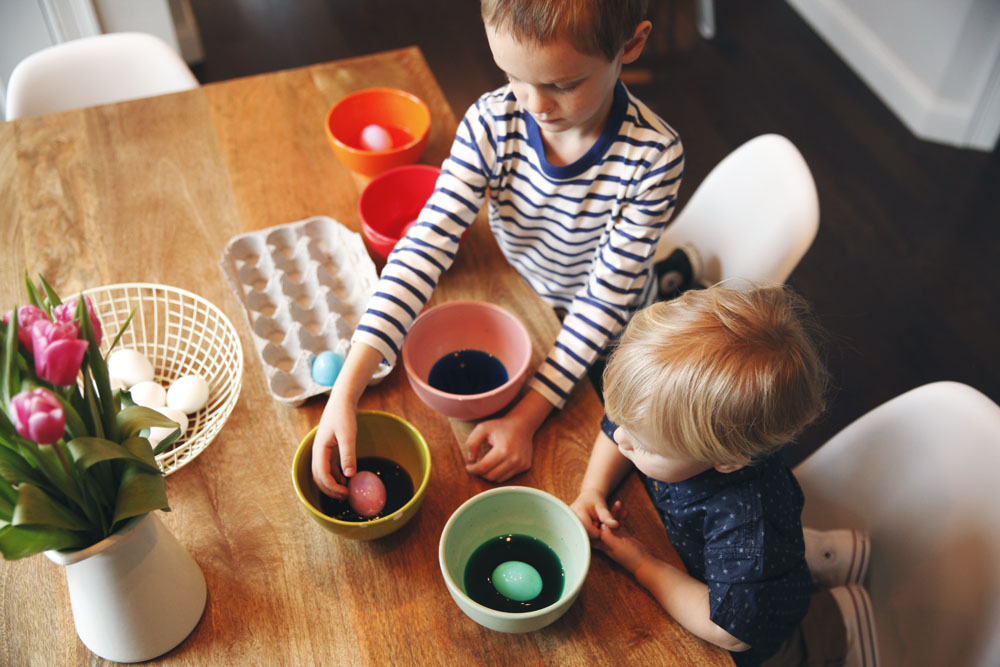 The boys are wearing some of the latest spring clothing from Nordstrom. I am totally obsessed with Tucker and Tate and I love this shirt on Anders. Parker's in head to (almost) toe Mini Boden, save for the hi-top Converse. I know I've said this before, but Mini Boden stuff, while a bit pricier, is so sturdy and will absolutely last 2, 3, or more kids as hand-me-downs! (Like this piece–unisex too!)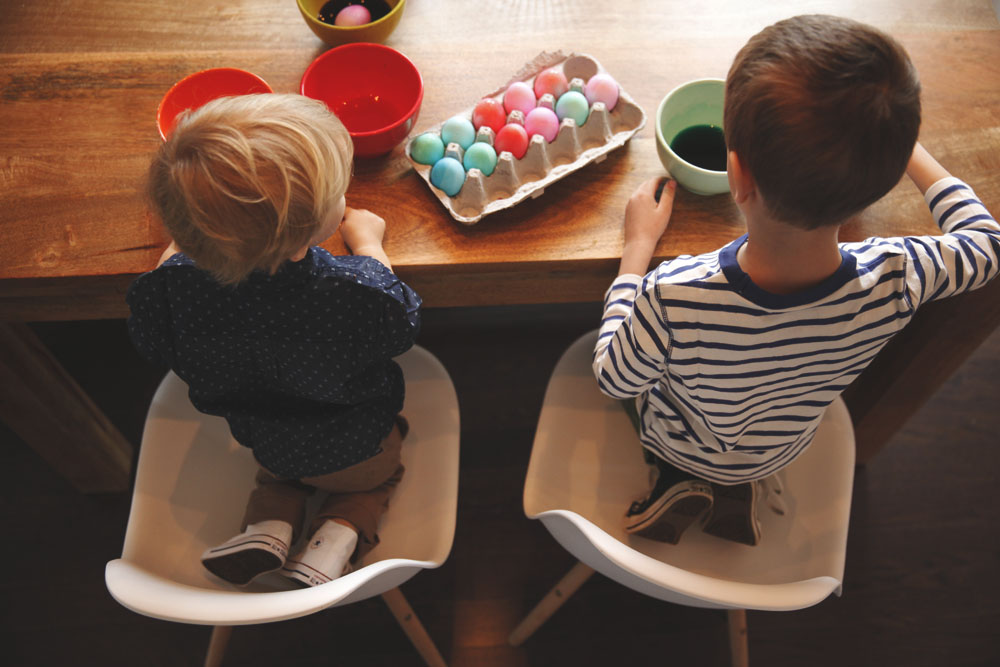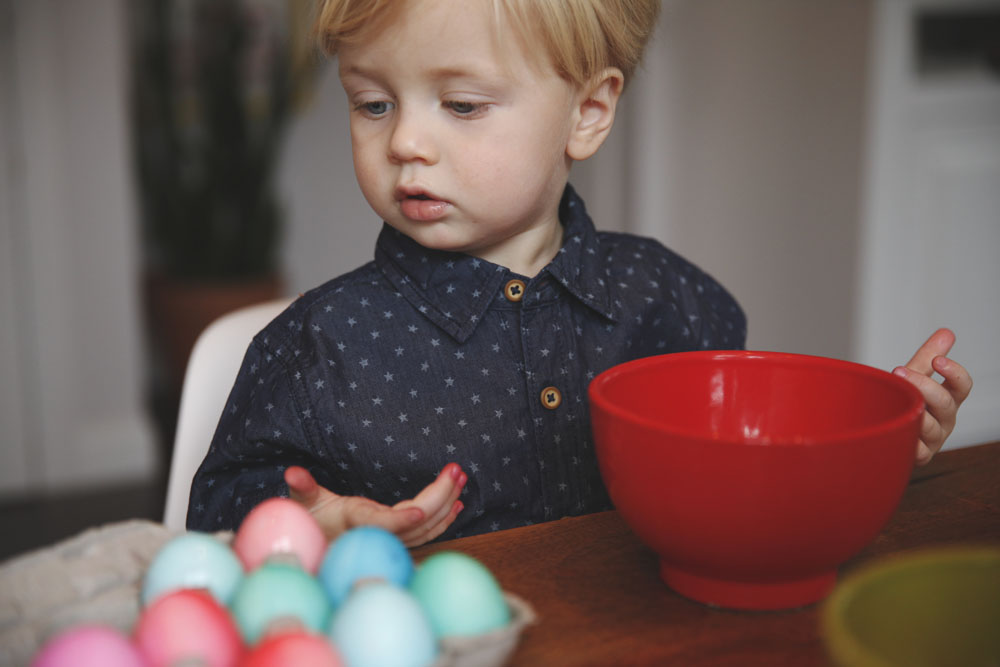 Anders observed Parker moving about the table popping eggs in and out of bowls, as this is his 4th time doing eggs, but didn't do too much. I think the whole thing confused him. I put them out on the table after they were done, and that's when he really got curious. Picking them up and plopping them back down in the bowl, I realized how difficult it is for a toddler to understand gentle. A few cracked eggs later (much to Parker's dismay), I think he's getting the idea.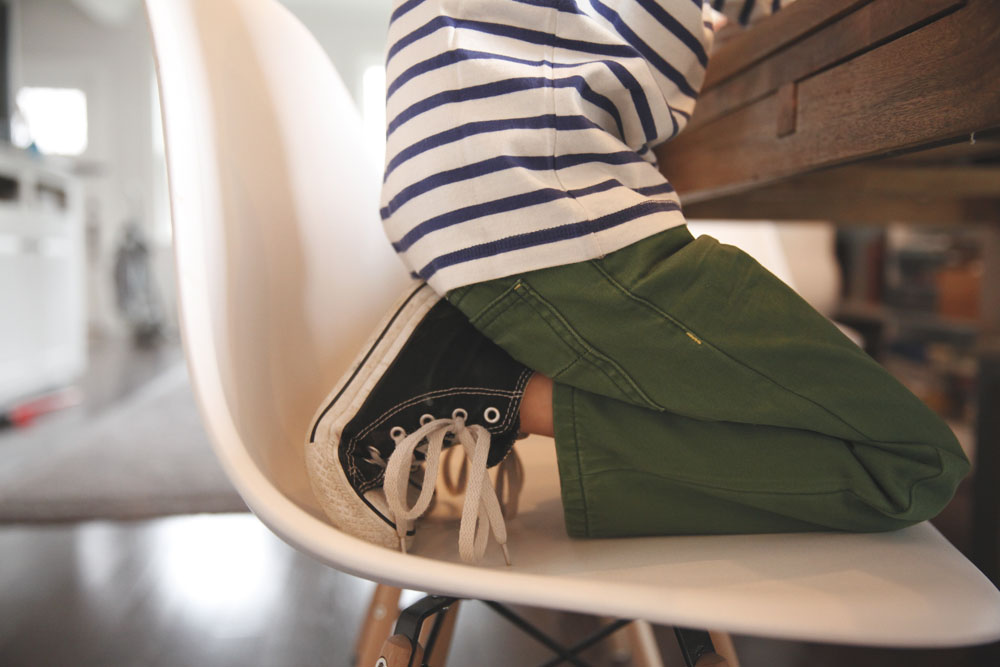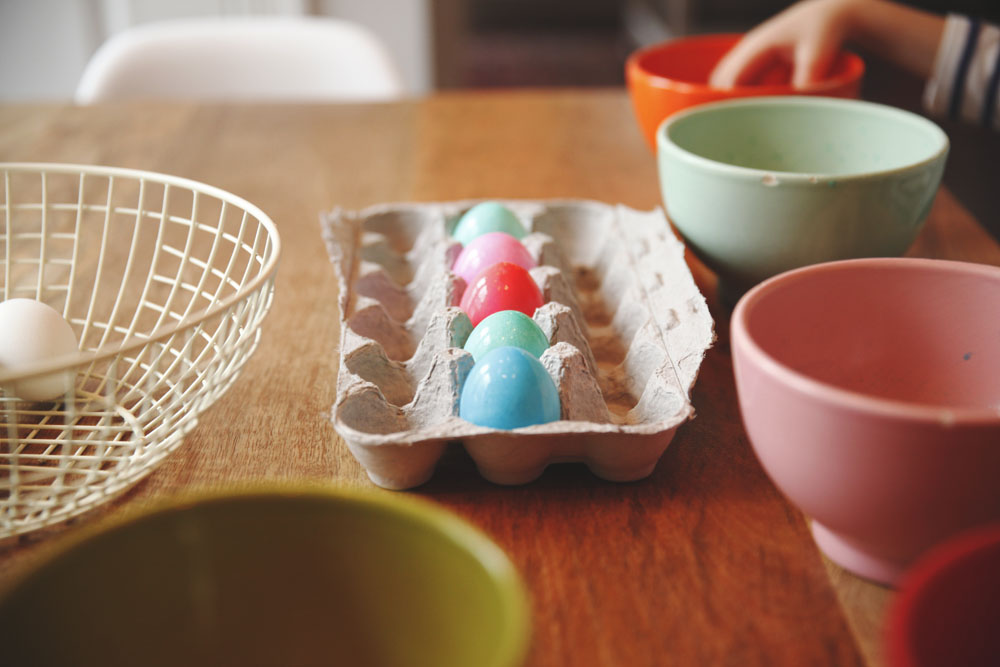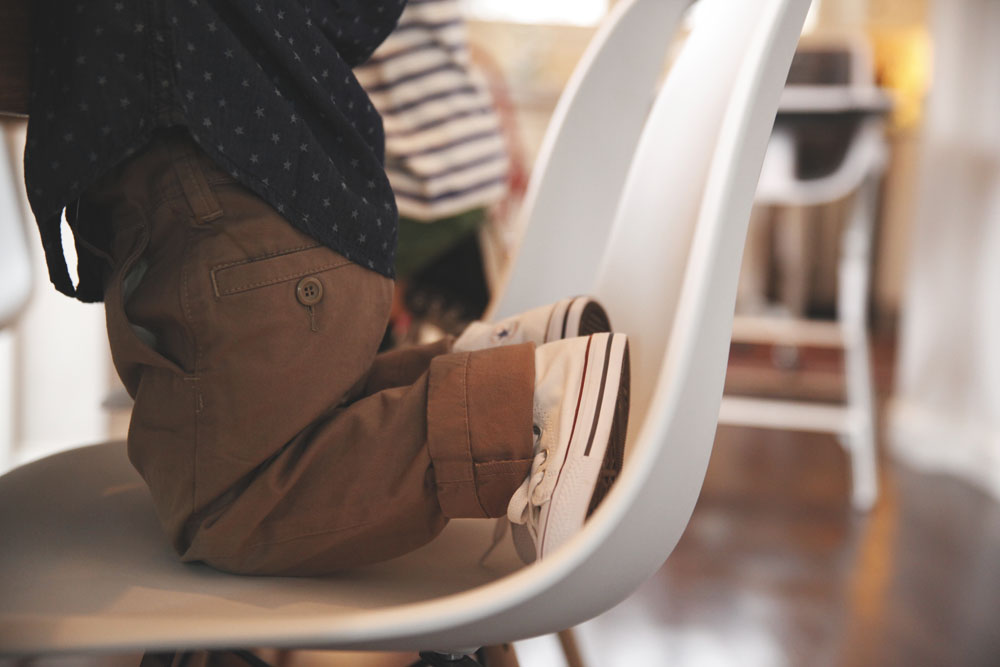 Nordstrom has so many sweet Easter outfits for boys (and girls) right now from top to bottom. And their t-shirt collection is one of my favorites–like this one! I've linked to the boys' outfits, plus a few other spring favorites below.
[show_shopthepost_widget id="2579278″]
This post is sponsored by Nordstrom, a forever favorite of mine. Free shipping and a generous return policy!