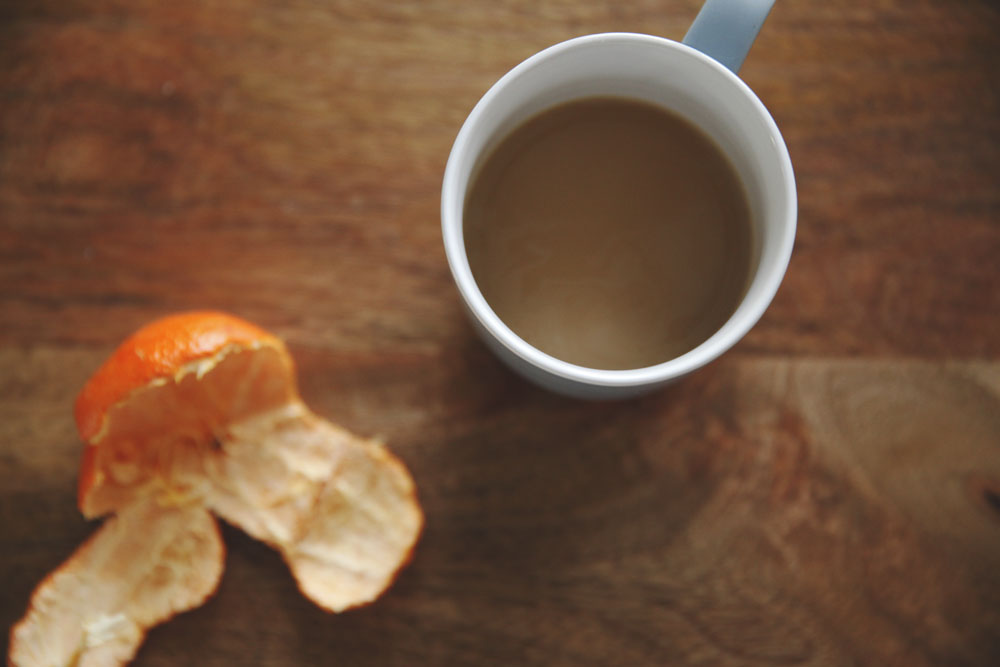 We've had a doozy of a week. I had just been talking to our EI specialist (who works with Anders once a week) about how it'd been a pretty healthy winter and then came March. Coughs, colds, ear infections, and then the stomach bug heard 'round the world. This was no ordinary stomach bug. 
No. This was the stomach bug that poisoned your children from the inside out and then stole their appetite for days. Both boys were bony little things. I've been slathering butter by the tablespoon on their toast. It's like something out of Mommy Dearest with the wire hangers: "NO MORE WASTED BUTTER!"
We're back to normal now. Mostly. But man was it rough. We spent days on the couch, cuddled up together, me forcing liquids, and resorting to bribery if Anders wouldn't take a sip. Turns out pausing the TV works pretty well. "I'll put Fireman Sam back on when you take a sip." He'd acquiesce. They took mid-day naps, a few bites of banana, some toast, and not much else.
Now that we're on the other side, I'm looking longingly out the windows at the gray clouds that are beating down on us. Rain today too, and we still have dirty clumps of snow that we're all looking at as the guest that's overstayed their welcome. You know the one.
Steve and I took a brief break to have a drink and play pool with some friends on Sunday. As we walked back into the house after parking the car on the driveway I looked around and said out loud, almost pleading with Mother Nature, "I want to see the boys playing in that sandbox. I want to see all of this (motions wildly at the entire lawn) green. I want bare feet and sitting outside on the deck with all the toys in the shed strewn about. I'm anxious about summer ending and it hasn't even arrived!"
Let's go, sunshine.