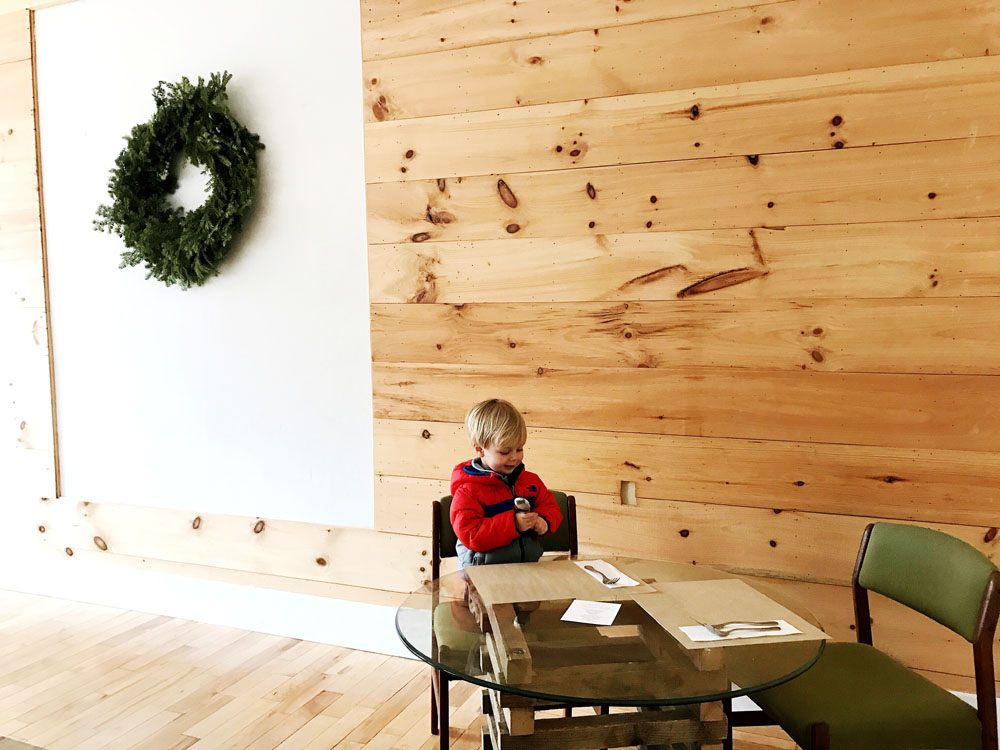 We've had some spring weather this week, so we've been outside as much as possible. This is a little break we took from the playground for a snack. Can't wait for more warm weather, more daylight hours, and… spring. Then, my favorite season comes…
Some weekend reading…
This rainbow smoothie is so fun.  My kids would go crazy for it.
Heard of New Wash? It's like the non-shampoo shampoo. (And apparently no more need for conditioner?) Any users out there?
Michelle Obama and George W. Bush. This is pretty sweet.
Loaded cauliflower casserole. Yessss.
Fun Easter eggs. (I always consider these, and end up doing the basic ones; maybe I'll break out of the mold this year.)
NYC's favorite green smoothie. (I'm interested, but would probably swap out an almond or coconut milk for the soy milk.)
P.S. I finally got a beauty category; I kept sticking things in the "style" one which didn't make much sense. So there! Hopefully a little more organized and easy to find things… I'll be adding a few more to it in the coming days.
Have a good weekend!