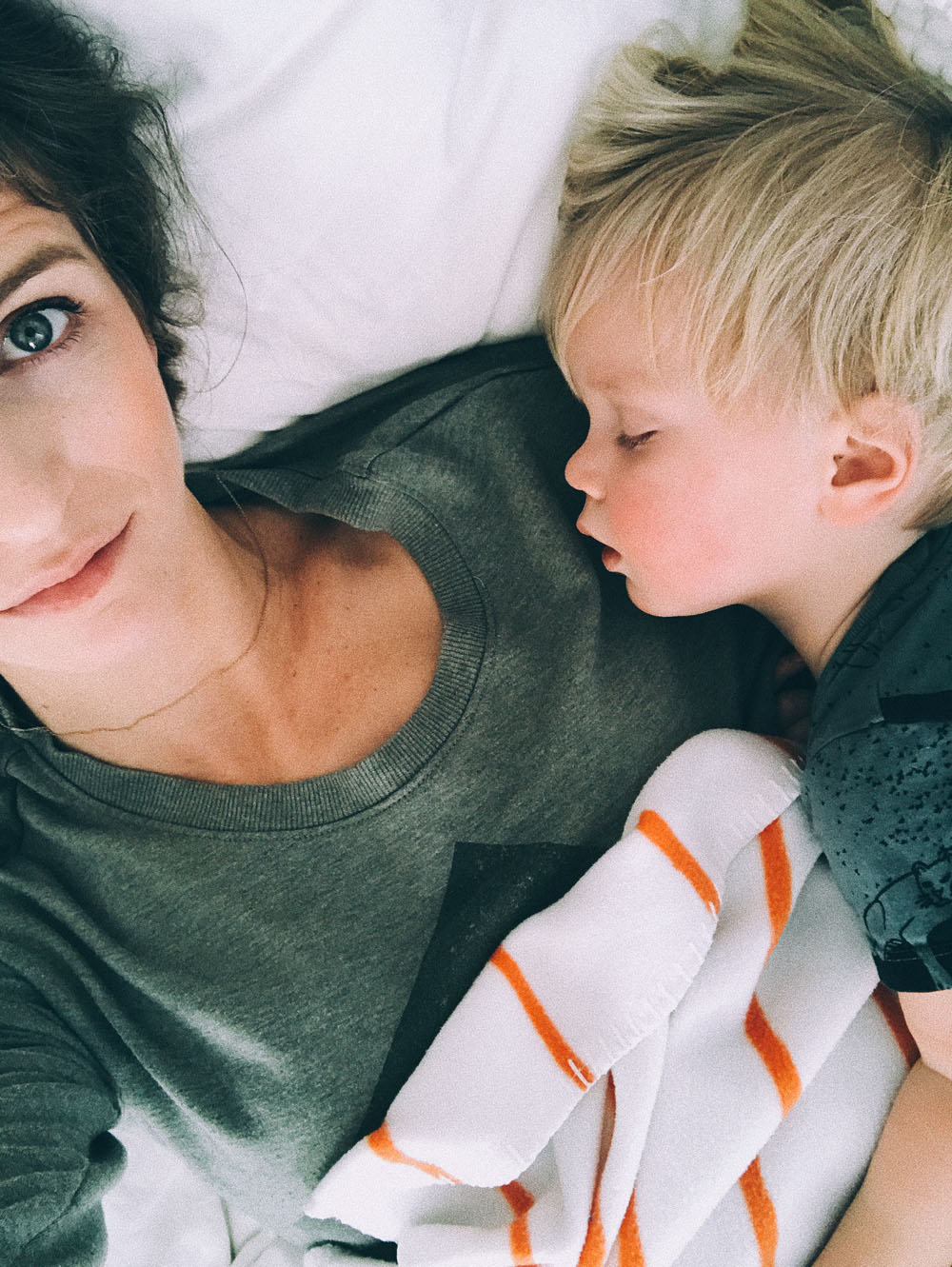 Making: this easy pasta for dinner tonight and adding chicken and broccoli.
Drinking: Yogi bedtime tea; a nighttime ritual is nice. Does tea count as a ritual?
Reading: this book that was given to me by my friend Ryan. Trying to understand this crisis!
Wanting: this perfect shirt
Listening: I'm loving John Mayer's "Love on the Weekend"; his voice is just so good.
Wishing: we were going someplace warm this winter!!
Loving: that my arm is working better these days; I'm not calling it a full arm yet, but it's like half an arm. SO MUCH BETTER than it was a few weeks ago.
Feeling: like this winter isn't half-bad since it's already February and hasn't been insanely cold, nor have we been covered in snow – BUT… this snow two years ago all came pretty late in the season too, so I need to be careful what I say…
Watching: This is Us. I was sort of a naysayer at first; I kept hearing it get compared to Parenthood and it was just NOT doing it for me the way Parenthood did. But, I tried again recently and it's actually quite sweet, has great music, and the characters are getting better all the time. It's totally giving me the life-nostalgia that Parenthood did.