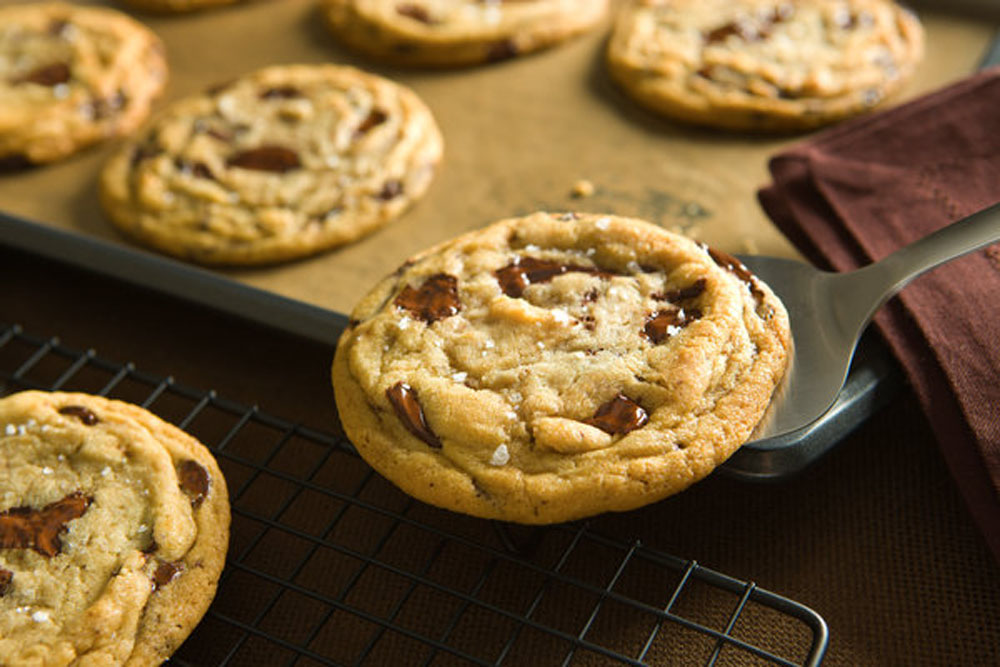 1 // This title isn't entirely accurate. I'm not currently eating these, so "loving right now" is a stretch. Will love these, for sure, when I make them. I've never actually made them, however, because of the whole "refrigerate for 24+ hours." Who has the foresight to predict a Thursday craving and thus prepare batter on a Wednesday? Anyway, this New York Times recipe is apparently the recipe.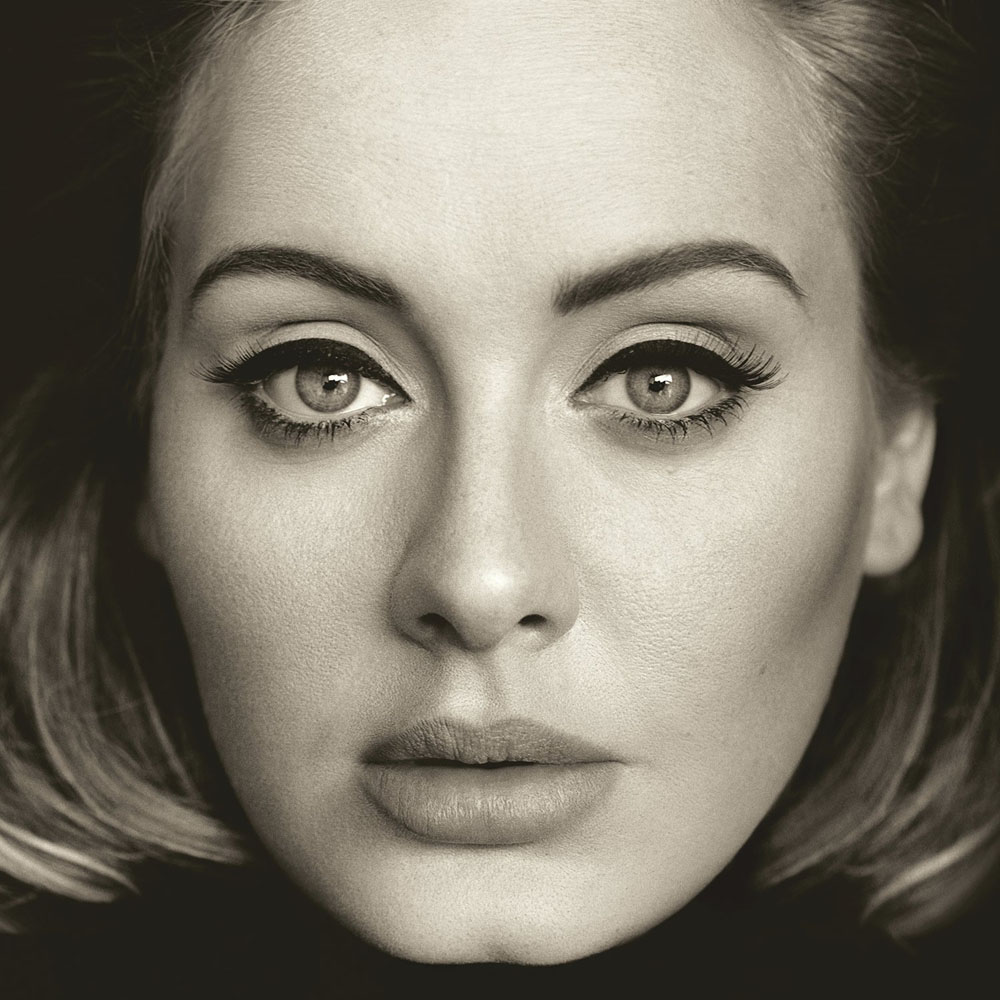 2// I'm absolutely loving 25. I know, I'm sort of late to the game. I haven't ever jumped on the Adele train like others have, but man. The women has got PIPES. "Sweetest Devotion" is one of the best songs I've heard lately and is on repeat these days. Loved her acceptance speech too.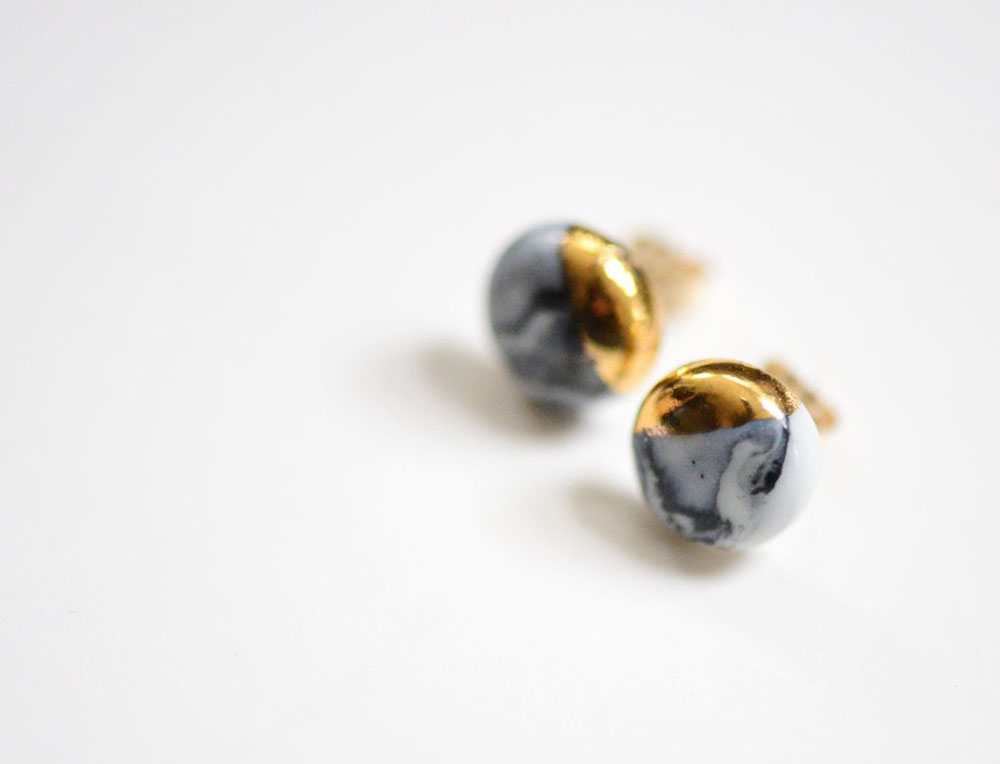 3// My friend Janis was wearing these earrings the other day and I couldn't stop looking at them. They're porcelain dipped a bit in gold and they just looked so classic (but with a twist) on her ears.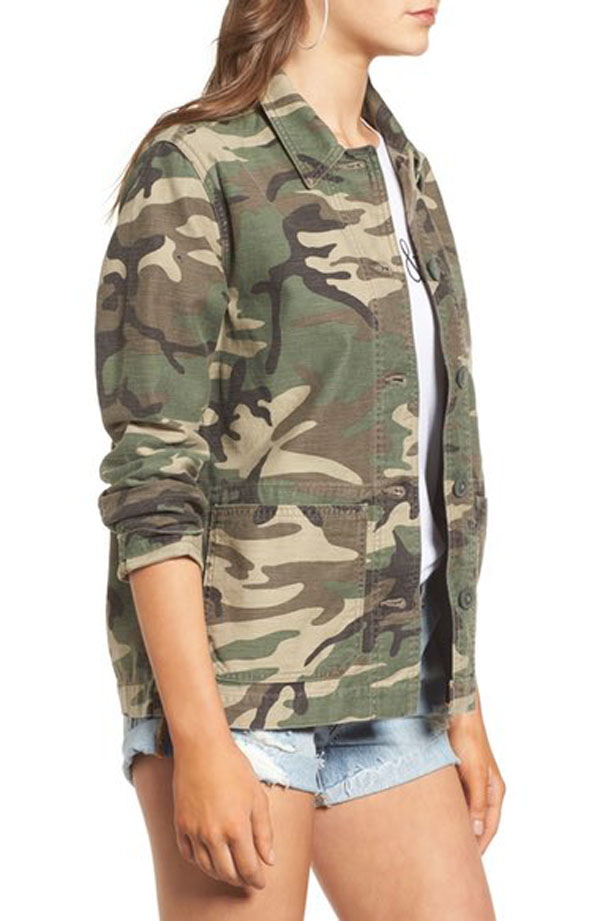 4// This jacket. I feel like I'd treat it as a neutral and wear it all the time. Maybe that would be a mistake, but nevertheless.

5// These Oh Joy bowls for Target. I saw them on the shelf last week and before I knew it they were in my cart. They're small, so perfect for dips or, in our case, peanut butter for dipping apples in.