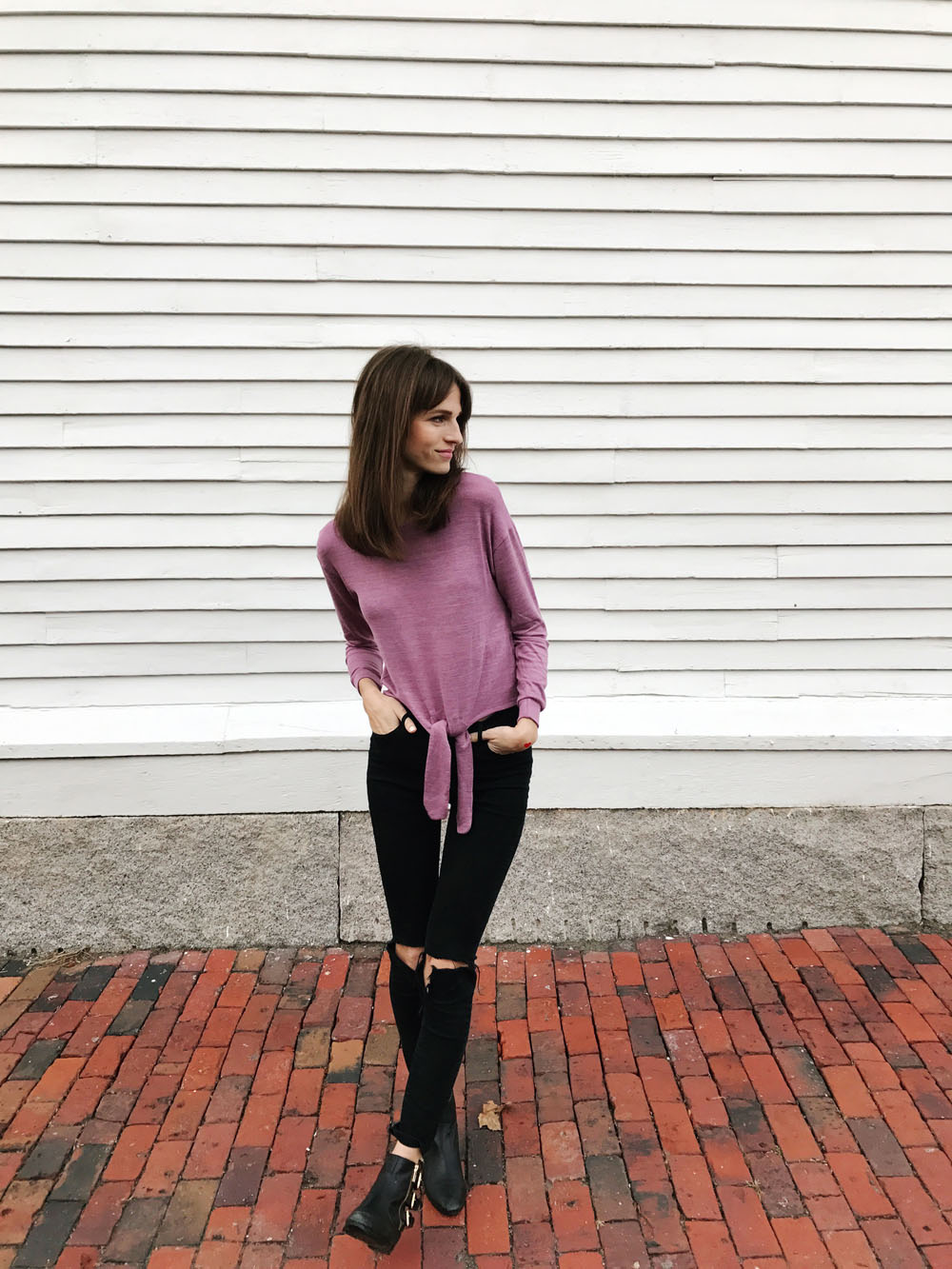 February is a notorious hum-drum month for me (for all), with Valentine's Day being the only real pinnacle–and what a pinnacle it is not. I love love, I just don't love Valentine's Day. Hang on. That's not entirely true. I like celebrating it for the kids, buying flowers, some sweets. It's just not any big deal in my book. I do, however, love a purposeful reason to go on a date with my husband, and thus look at a restaurant menu hours beforehand to choose my entree, mouth watering all day leading up, as I finish the crusts of the boys' sandwiches, half eaten apples, and stale long-forgotten popcorn. There's a place that I want to try–haven't even walked through the doors and yet I've glanced-stared at the menu a few times already–with crab rangoons that I've heard are delicious. Oh, and another place with an amazing poutine that I've been thinking about all day long. It's a blizzard outside currently; otherwise, I'd probably be on my way to pick up some takeout, eating it all in the car in the parking lot while listening to NPR.
Not true. I need to take a bit of a breather from NPR. Parker, I'm certain, is sick of hearing us talk about Trump. How do I know this? Because he said, "I'm sick of you talking about Trump."
Things I'm dreaming of right now: going someplace warm, getting a facial (I've never had one; are they amazing?), having my lips not be chapped anymore (there's this spot on my bottom lip that legit peels every single day; this is my first winter with this… what is UP.), drinking enough water every day, being someone who's meals are planned for the whole week on Sunday night, walking outside barefoot, poutine–as mentioned above, working out again (I was so ON the wagon when I broke my arm and then… I was thrown from that wagon).
I find that in the wintertime I get shifty and want to just buy things to give myself a boost of dopamine. I'm not actually doing this, but I occasionally fill carts around the web and then shut down my browser and smack myself in the face. I did buy this eyeshadow recently in soft brown though–a fairly harmless "dopamine boost"–and I really love it. The color is so nice on me (greenish-blue eyes, for the record).
How are you guys doing?
Above outfit: These jeans (the rips are getting a little out of hand), this top, and shoes (old) from Shoemint. Plus, a heart sticker from Parker on my hand. "Because I love you" he said.