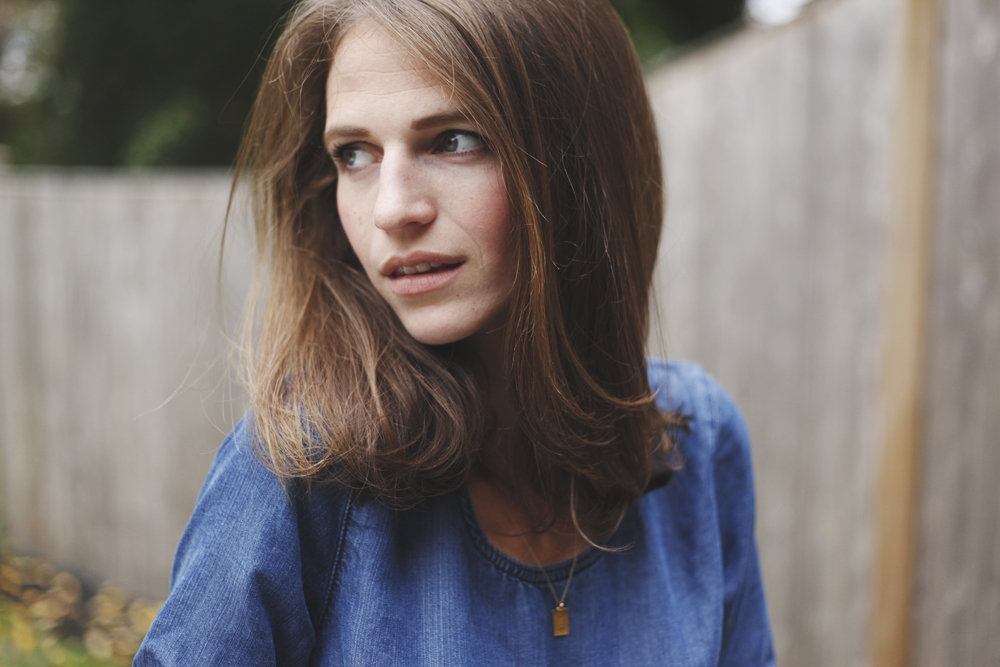 I've made a few beauty purchases lately if you will. Is there anything as exciting as walking into a Sephora with $30 (nay, $100?!) to spend? Dear Lord, someone put this girl out of her misery because YES THERE'S A MILLION THINGS MORE EXCITING THAN THAT. But dammit, I do love me a new beauty purchase. I think I just heard Carly Simon singing in the background… Shut your mouth, Carly. This song is about me.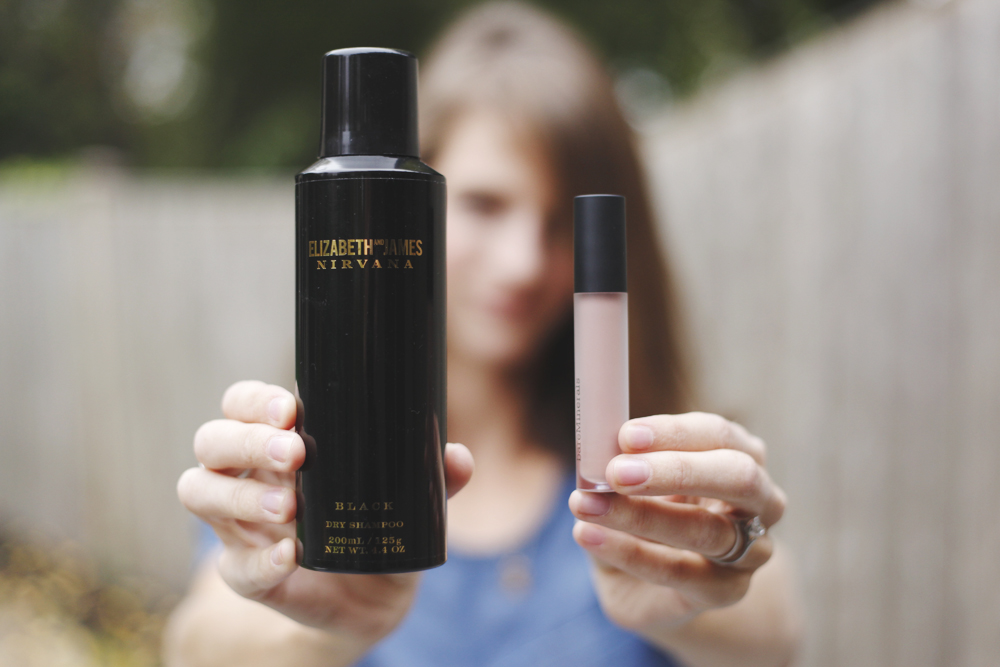 One. This new liquid lipcolor. I've been really into the nude lip for the past few months. No matter how much I love a red, or something else equally bold, the nude feels more me. I also like that I don't need to apply it perfectly or with a lipliner for it to look decent. Who's got time for that?! It stays on long and doesn't make my lips feel super dry like some matte lipsticks can do. I'm wearing it in the color hemp in these pictures.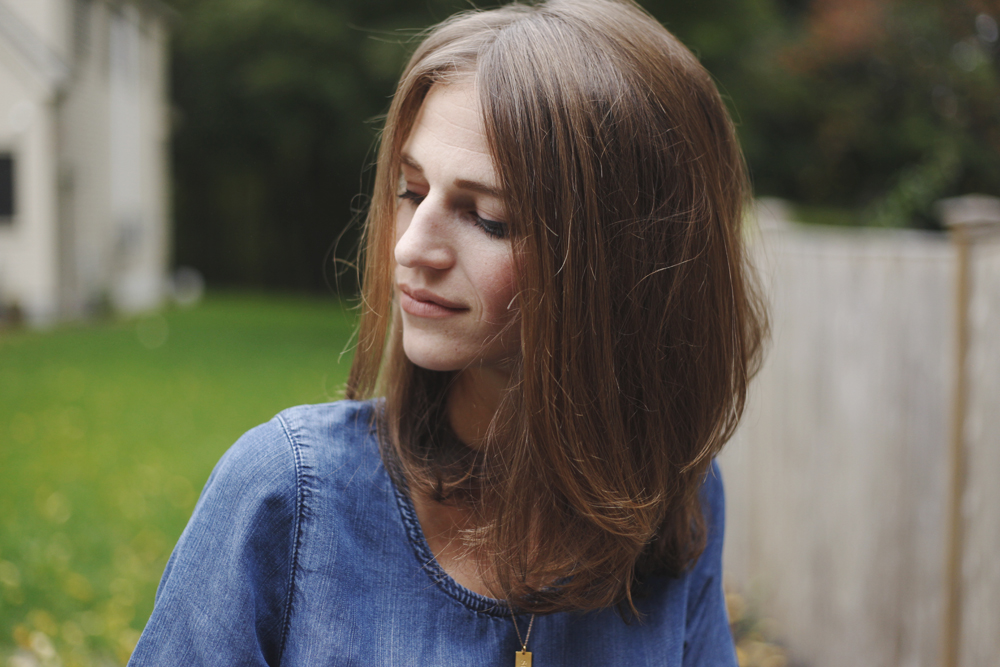 Two. This foundation. I didn't think I'd be a powder foundation girl. Who am I kidding? I've really only learned a bit about makeup in the past year or two so pigeon-holing myself as any sort of "fill-in-the-blank girl"?? Please, Bridget. Please. With that said, I never really gave it a try and thought that if you had dry skin you should stay away from it (and I do have dry(ish) skin). With that said, I so rarely do the liquid foundation because it feels like a lot of work and just a lot of makeup for an everyday look, so I was basically doing a bit of concealer and not much else. So, I bought this, used an exfoliator, and then gave it a try (after moisturizer). I love it. Assuming my face doesn't turn to sandpaper in the dead of winter, I'll continue with this. I bought this brush to apply and it does a really nice job.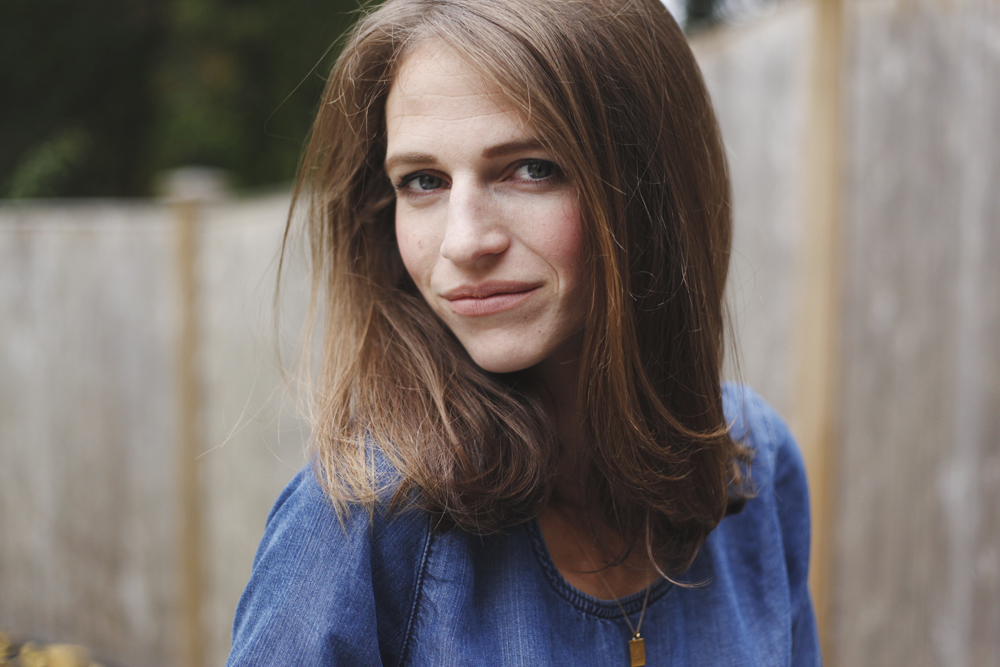 Three. This dry shampoo. I have used several different dry shampoos and I feel like they're all fairly equal. Oribe ($$) to Batiste ($). This one comes in at like one and a half money signs but SMELLS SO GOOD. A sort of musky, spicy scent that I catch a whiff of when I turn my head fast. Aside from getting whiplash attempting to smell it all the time, it's great. It does the job I expect dry shampoo to do. It's not magic–meaning it doesn't give me huge hair (which is always what I want dry shampoo to do) but the above is day 2 hair with this in it. I'll take it.
An aside: still using this for my brows every day and have barely made a dent in the pot.
{and my skincare routine which is, more or less, the same!}