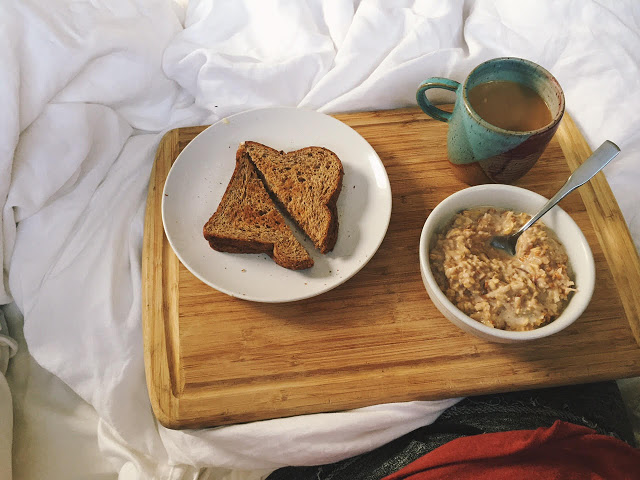 My birthday breakfast in bed from last weekend. It might not look like much but that's homemade Muesli (I love it).
I saw these at J.Crew the other day on the mannequin and they are perfection.
Google fortunetelling. Really good.
Kind of obsessed with this vest.
"And for the first couple of weeks, they poo Marmite." Babies are full of design flaws.
4 facts about the vetting process for Syrian refugees..
It's not a coat, it's not a cardigan, it's a coatigan!
Bible school primer for governors during refugee crisis.
I may try to attempt this bread this weekend.
I love these dinner party tips. Effortless dinner party hosts fascinate me.
Have a great weekend!!