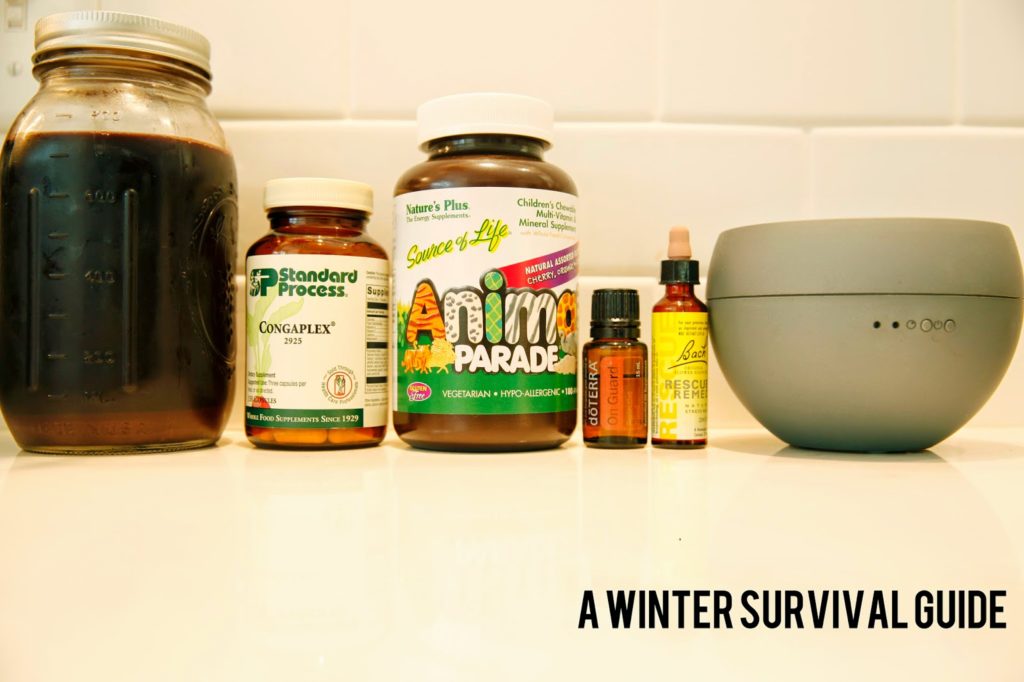 is it time for one of these yet??? i hear enterovirus is going around. do they try to freak us out with the names they come up with (remember NOROVIRUS) or is it just coincidence? i think the former… i'm gonna call the next one teddy bear virus no matter what name they coin. i've already been asked if i wanted the flu shot at an ob appt. and i've already had one wicked cold… i blame william, who came home with it practically the third day of school.
all that to say yes i do think it is time for one of these, but if you think it too early, at the very least, you can start stocking your cupboards now so you're ready when the germs strike. there is nothing worse (okay, very few things worse) than scrambling for supplies once you or the kids are already sick. i cannot stand that and, as someone who's a bit of a self-professed germaphobe, i have learned that it makes me feel much more sane and in control when i know these things are already at my disposal.
disclaimer: i'm not a doctor. do your own research and determine if these things are right for you and your family!
elderberry syrup.
so, this is a no brainer. it's easy and so, so, so much cheaper to make your own than to buy it at the store. i made that batch on the left last week and it'll last a good month or more. that amount at a store would cost me
at least
$50. i literally have everyone line up–from steve right on down the line–and give them all a spoonful of it every day. it keeps the immune system working better and, when actually sick, decreases the severity and length of illness. i use
these elderberries
and
this recipe
and it's made me quite a few batches the size you see in the picture (and i'm still on my first bag).
congaplex.
if you've been reading long enough, you're probably rolling your eyes right now because i have mentioned congaplex
so many times
. it's just that good. i'm nervous if i have a cold and my stock is low or depleted. have congaplex all the time and take it often (when sick). all the research i've done has shown it's pregnancy safe, and is a whole food supplement thus difficult to overdose on. i've taken upwards of nine a day. i buy them at a naturopath nearby but have gotten them
here
before too. more information
here
at their site (i've heard the best things about the company as a whole.).
nature's plus animal parade.
this is the latest multivitamin i've gotten for parker. i can't quite figure out what is the best multivitamin for young children at the right price point. so far, i'm happy with this one (and he loves it too). every day he exclaims "viamin!" and if he has a shirt or pants with pockets, he likes to carry the vitamin around for a little while before he eats it. it gives him a sense of control, i think. ha. i'd love to hear what vitamin you've heard about or have experience with that's good.
onguard oil blend.
this is my second winter really utilizing essential oils and i gotta say, i'm sort of into it. this is just one of the many i frequently use, but probably my favorite one through the germy months if i had to choose. (oregano oil, breathe blend, and lavender are also high on the list.)
on guard
goes into the diffuser and on soles of feet when sick. it also smells awesome (think cloves, cinnamon, orange. very christmas-like.). we have
this diffuser
and i've been really happy with it. i also love the minimal look of it. i know you can buy directly through the doterra website, but i think their shipping per bottle is for the birds, so i typically buy on amazon (even though i actually have a membership). i think one bottle per winter is sufficient (and maybe more than you need depending on your family size).
bach's rescue remedy.
this is just a
homeopathic stress reliever
and i really like it. i've had it for over a year but have more recently really relied on it when i'm getting anxious or stressed out. call it placebo affect, call it legit, i think it works. i've given it to the kids when i can tell they're anxious about things, and i've used it myself many times. i notice a direct correlation between me getting really stressed or anxious and then getting run down and sick within days. that takes a toll on your immune system! this helps.
other things we do:
tons of fruit. tons of chili and soup (best with
homemade stock
! i most often use a chicken carcass these days and do it in a crockpot so there's no need to hover over it.). less carbs. more vegetables and good fats from butter and meat, etc. parker and i have started making homemade popsicles about once a week that feel like dessert but really are pretty healthy (i do put a big scoop of vanilla yogurt in them, but that's all the artificial sweetener that goes into them.). i also include a huge handful of spinach when we make those, and he gets the biggest kick out of dumping bags of frozen fruit into the blender, being the official button-pusher and official popsicle-stick-placer. i also make my own antibacterial spray (i also buy it from the store–both work) but it's so easy and cheap to make with tea tree oil (a cheap oil as far as oils go!), water, and
these amber bottles
. we also take probiotics, daily. as well as cod liver oil. getting everyone on board with this isn't always easy and there are many days i forget my supplements too, don't get me wrong. i'm not rigorous (i wish i were more rigorous!) and i still crave sweets (especially when i'm pregnant). chips, crackers and cheese, nachos, ice cream, chocolate, caramel, etc. i wish i didn't crave it as much as i do, but it's just not the case. so, don't beat yourself up if you feel like this is impossible. i figure these things just give me a little more wiggle room for the ben and jerry's vanilla heath bar ice cream that i keep sneaking spoonfuls of. you with me?
here's a list that includes a few of the same and a few different things. once there, you can scroll down for some more crunchy stuff. anything i'm missing? what do you do?