we swoop them out of the house and force them to enjoy a common activity such as…
boogie boarding. thank the heavens for boogie boarding!!!
and for hole digging!!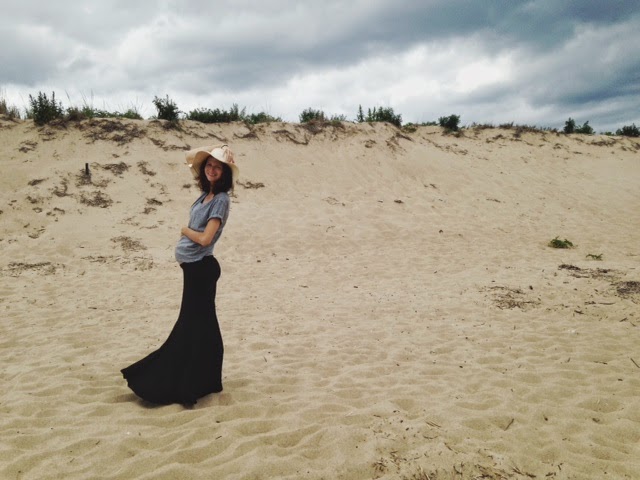 a picture to mark the last day of my 23rd week of pregnancy. vain!
but somehow more acceptable when pregnant?
"um, excuse me? did i agree to this? is the tide coming in?"
creating mini construction scenes on the beach… hours of fun.
"hey guys! wait up!"