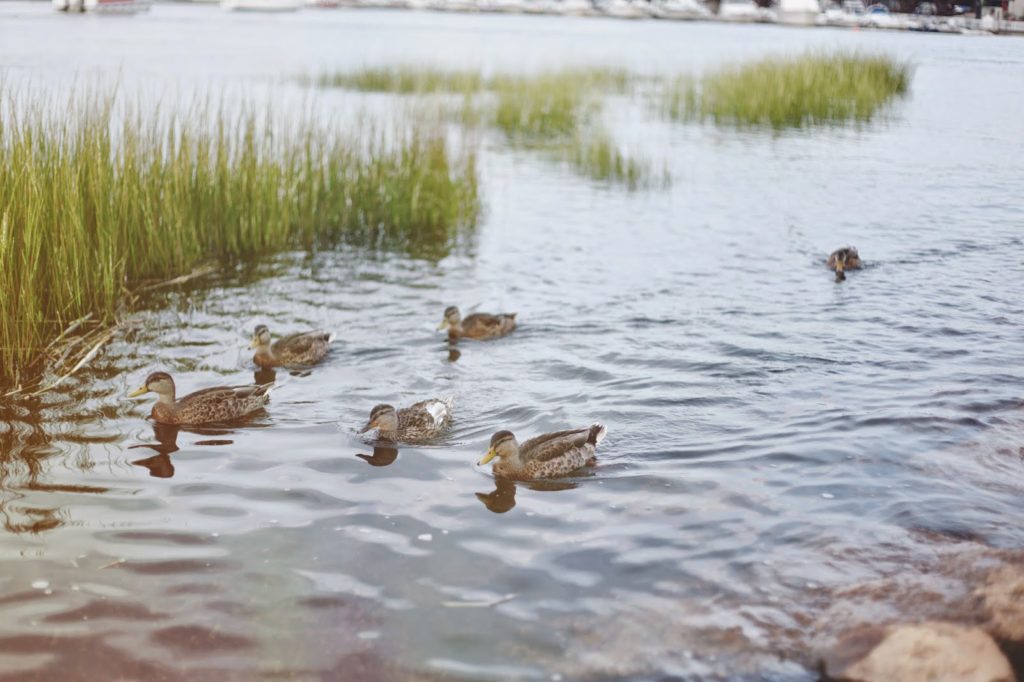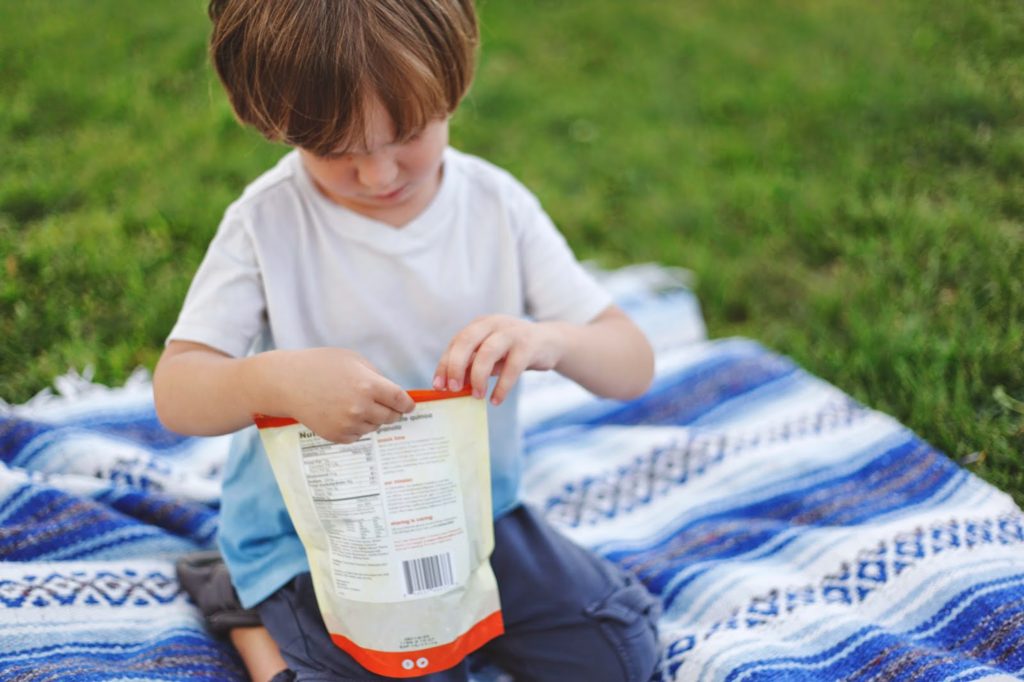 the weather was perfect the other night. low 70s, clear. we took ourselves and a blanket to the park for a little evening fun. some playground, running around to get out the end-of-the-day jitters (that applies mostly to parker), some feeding of the ducks, and maybe we'd even catch a little sunset from the water. and lovely it was! until… the weather had different plans and out of absolutely nowhere it started to pour. the sun stayed out the whole time and those sunny rainstorms are sort of my favorite, but it's not totally conducive to the little sunset viewing and blanket relaxing i had planned. oh well, parker and lindsey ran around in it while steve, william, and i ducked for cover under a nearby tree.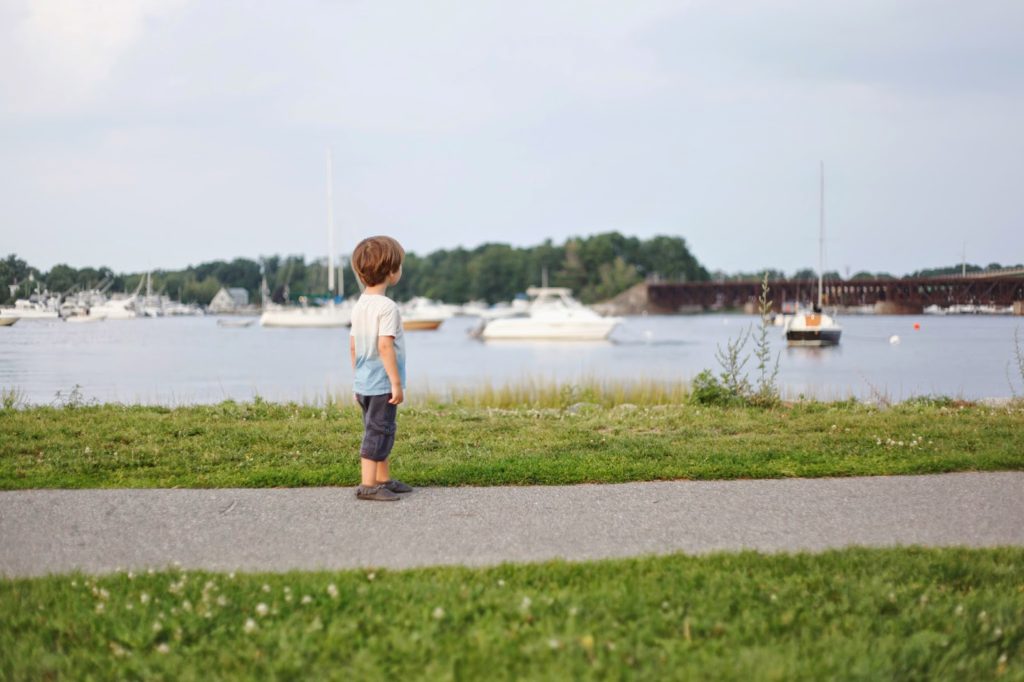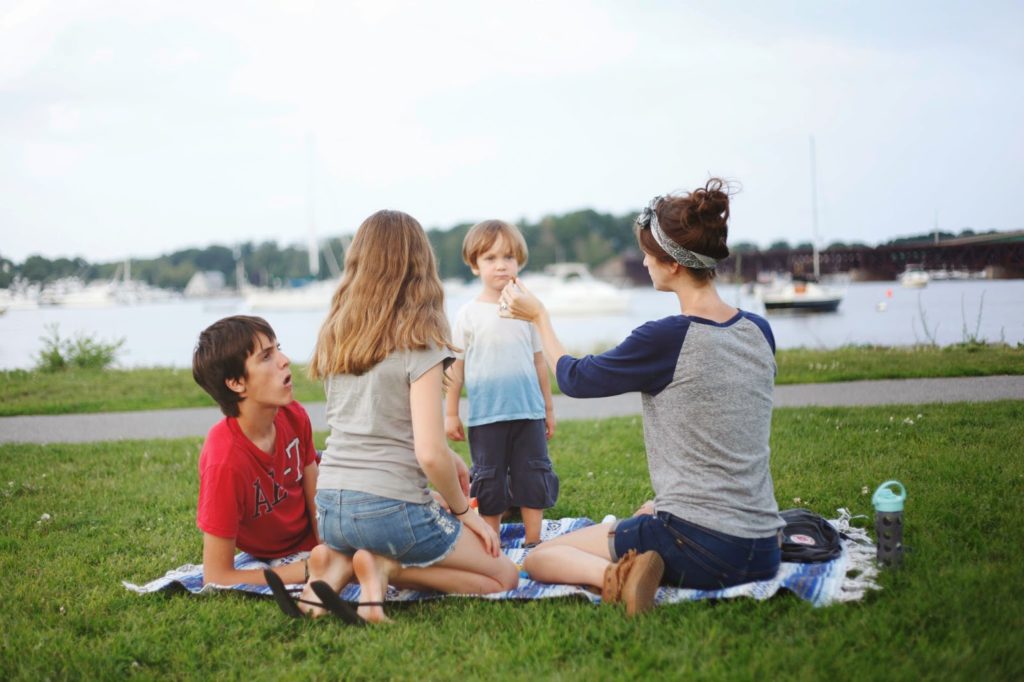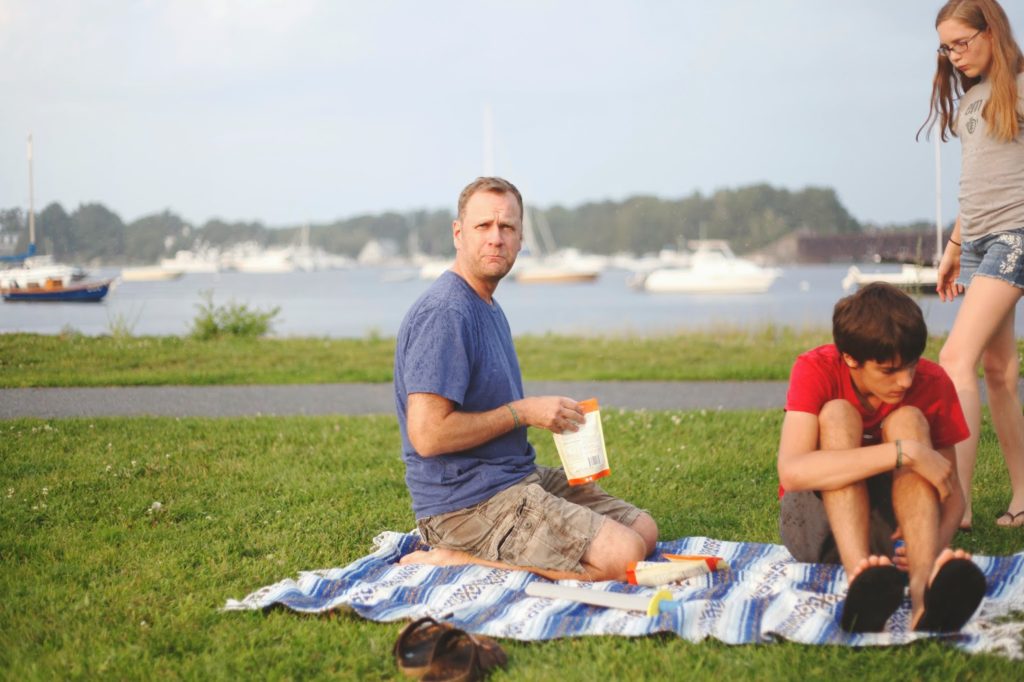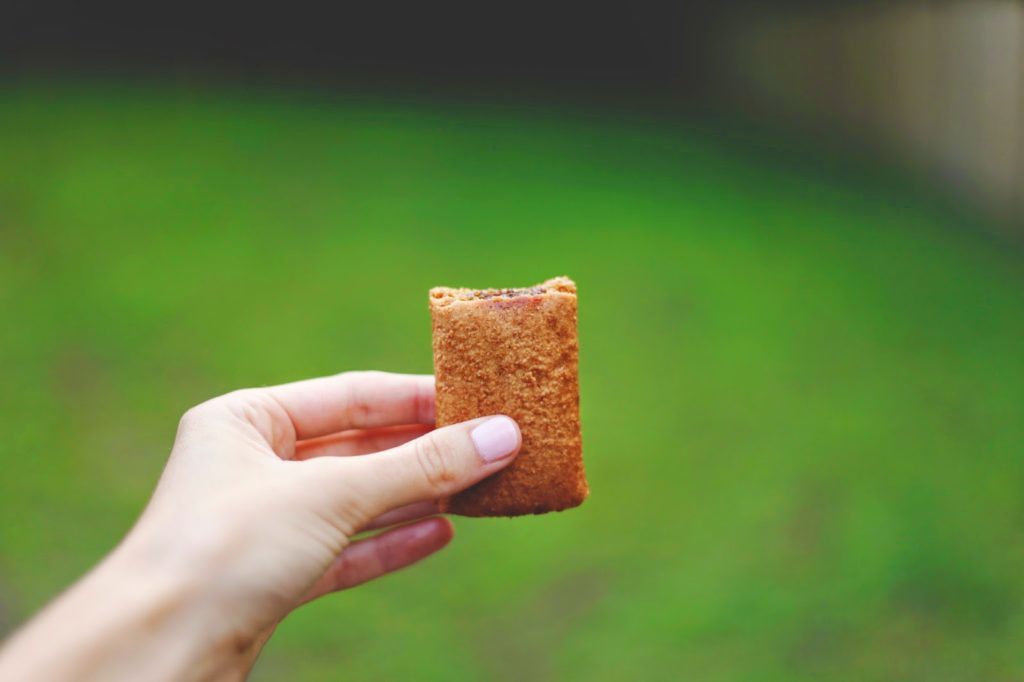 we also brought along some of the latest
naturebox
snacks. are you familiar with them? if you're not, it's pretty cool. they're a bunch of easy-to-grab (key!!) snacks that are definitely leaning on the healthy side (also key!!) when it comes to the to-go snack world. i had such fun browsing
the snacks
page to pick a few out. we tried the whole wheat strawberry figgy bars (mine and parker's favorite), the chocolate quinoa granola (a family favorite), and the dark chocolate nom noms (steve's favorite). the sticks and stones were also delicious. next i want to try the garlic pumpkin seeds and the sea salt pop pops!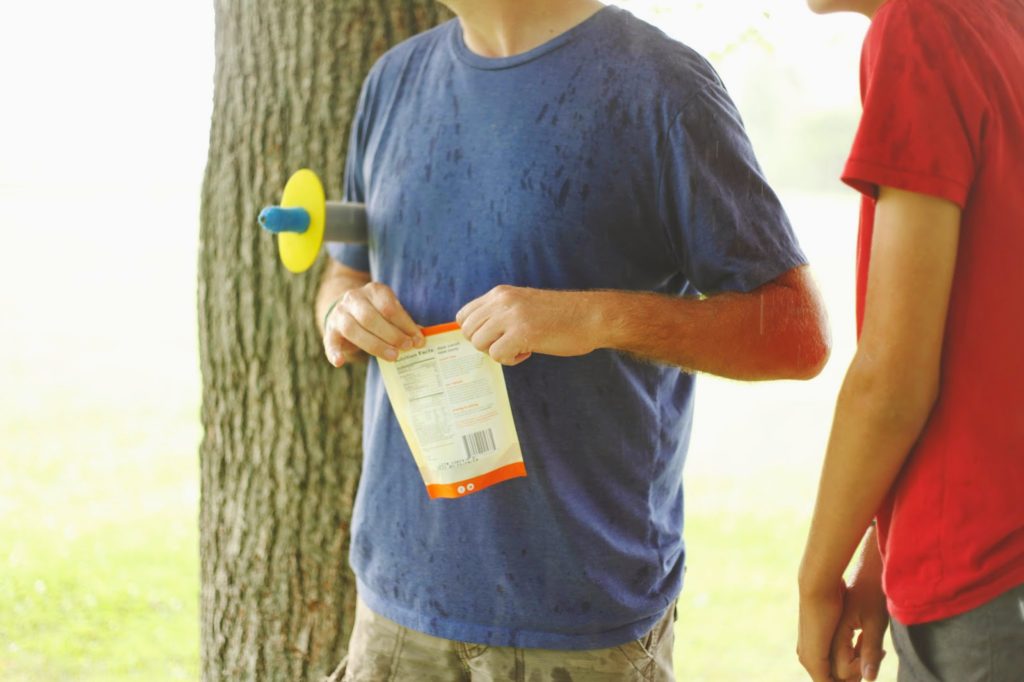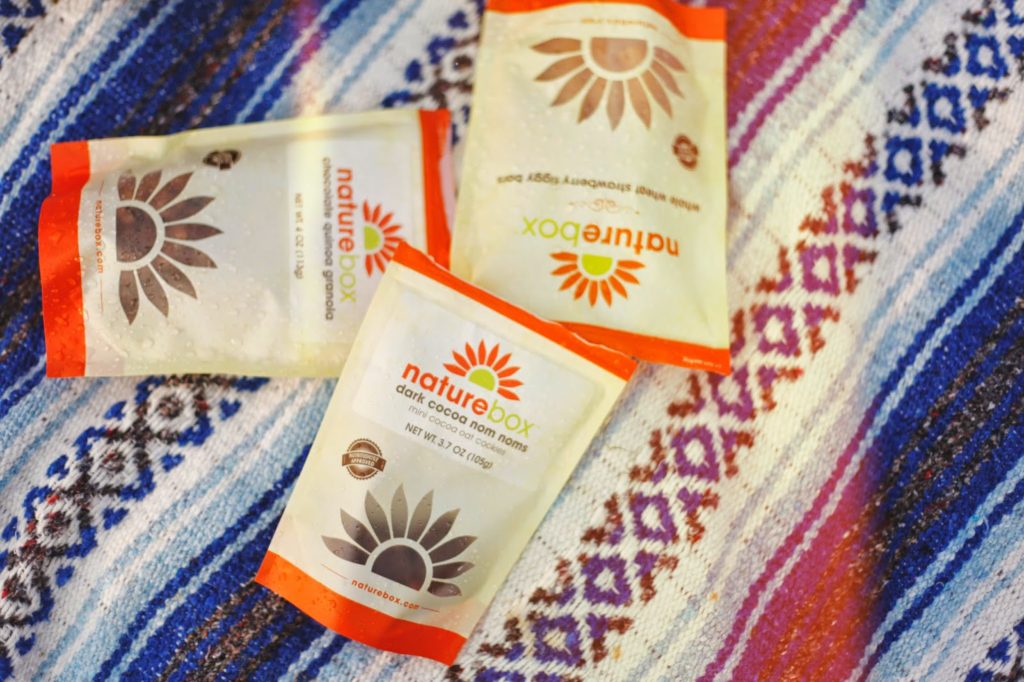 a little more on
naturebox
: they're a subscription service that lets you select whichever snacks you wanna try and then they deliver them! to your doorstep! for free! and for those interested (that'd be me) no high fructose corn syrup, no partially hydrogenated oils, no trans fats, no artificial sweeteners, flavors, or colors. so when you throw them in your bag for your outing, you don't have to feel really bad about it either. onto the next adventure!
today naturebox is giving away a 6-month subscription to two readers! enter the giveaway by checking
out their snacks here
and then letting me know in the comment section which snacks you'd like to try as well as your email address! open to U.S. shipping addresses only.
this giveaway is closed: megan and emma are the two winners! you'll be contacted shortly!
and
for a discount
: 50% off first deluxe box using code TALES50 or $10 off your first box in your first prepaid subscription. new and U.S. subscribers only. use the code at checkout!
thanks for entering!