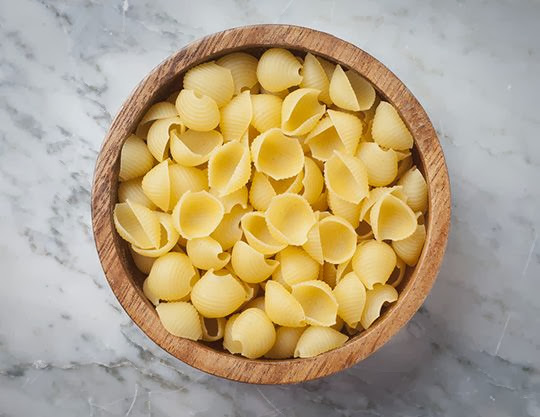 I stopped in to our naturopath last week. I say that like I'm some highfalutin naturopath visitor. I'm not. We've visited a few times over the course of the last several years but I mostly use the office as my source for Standard Process goods. My drug-supplier, if you will. I had a tickle in my throat, Steve had a cough, Parker had a runny nose. Surprisingly, our school-goers (those germy places!), William and Lindsey, were not sporting any signs of the cold that was waiting to pounce on the rest of us. Whenever the weather turns, I have to have my
Congaplex
stock.
I have to
. And yes, that italicized I
have to
is
supposed to sound as neurotic as it may have in your head. The stock must be at least two bottles deep. Otherwise, I become incredibly anal that the colds and fevers are lurking–yes, around every dark corner indeed–with weapons at the ready and I will be forced to surrender with only a box of tissues, not even the soft, downy variety, as my only friend. Unarmed, completely ill-equipped for battle. Take me sore throat, green snot. Take me now. Unless! Unless, Congaplex. Congaplex is my weapon, my best winter weapon to be sure.
Anyway, I walked into the office and there I saw Wheat Belly. There are a few books in the office and you know they're like the pick of the litter books because this office doesn't okay just any book. In fact, I always feel terribly validated when I own a book they have on display. Cause, you see, there's only about five, maybe seven, books there. Out of every healthy eating, nutritional, crunchy, wellness book… only five, maybe seven! (Nourishing Traditions
is one of them–both in the office and in my own kitchen–and so, I give myself a fist pump every time I see it. Now, I really ought to open my copy more often for me to be quite so proud of myself.) As I was saying, Wheat Belly was right there, at like spot number one. I've heard a lot about this book. My sister's read it, my Mom's mentioned it, even my hilarious uncle jokingly referred to his belly as a "wheat belly" this year at the Jersey shore. I haven't read it and I probably won't but the gist, if my assumptions are correct (based mostly on the title/subtitle), is that Americans eat too much wheat and wheat is weight and generally pretty bad for us. You get it. The woman sitting behind the desk is awesome and not only because she delivered my goods (the Congaplex, of course). She just knows a lot. She's got recipes galore, and is super healthy, and just altogether impressive. So I sort of motioned at the book and said, "Can you explain something to me?" She's really friendly and you almost feel like you should pay her for her knowledge because she's delivering some pretty golden information to you. I was about to garner as much wisdom as I could in my allotted five minutes. "Sure," she said with a smile. "How is it that Italians eat so much pasta and bread and yet they're apparently so much healthier than Americans are?" I asked. (Obviously there are other factors outside of simply their diet, but let's keep things brief here.) Because, I'll be honest, this is something I've thought about. In fact, when I was in Italy a few years ago, by the end of the trip I had the most intense craving for a gigantic salad and I thought, "What?" I mean, how is it that I was in this country craving a salad? This country that is so much healthier than ours. She explained that we're literally eating different pasta than they are. That our soil is so depleted, our flour is so depleted, we've over cultivated, overused, overhauled, overworked, over sprayed (I'm throwing out a lot of "over" words here, you get the point.) our soil to such a point that our pastas and breads and flours are no longer equal to theirs, are no longer good for us. I know I'm like scratching the surface here and barely know what I'm talking about but I do know that our crops are no longer as good for us as they once were. Leave it to us to go ruining something good! So I asked her, "So what pasta do you eat then?" She said, "Well, I gave up gluten and flour a few months ago because my body just doesn't like it." (Of course. Knowledgeable AND disciplined, I said to myself) But then she said this website has real pasta, the pasta we should be eating. It also has flour with which you can make bread if you're so inclined. Can't buy it in a store though, how convenient! I will say, I'm curious. How different does it taste? Will it taste like some fabulous Italian dish? I can't say Barilla's linguine fini has been disappointing me, but I may give this a go. It's not as cheap as the store variety–shocker!–but at $3.49 for a pound of pasta it's not a huge commitment either. We'll see. Stay tuned for this exciting saga to continue.
Not a sponsored post whatsoever; does that need to be said?