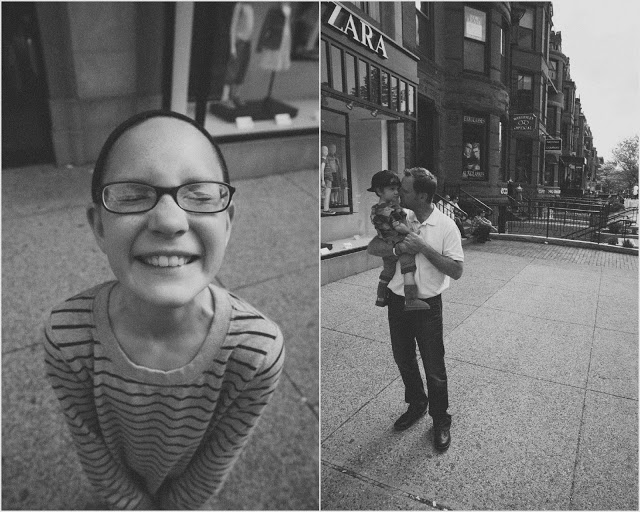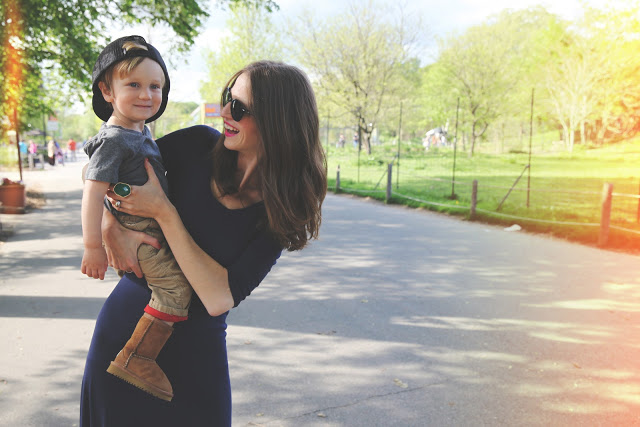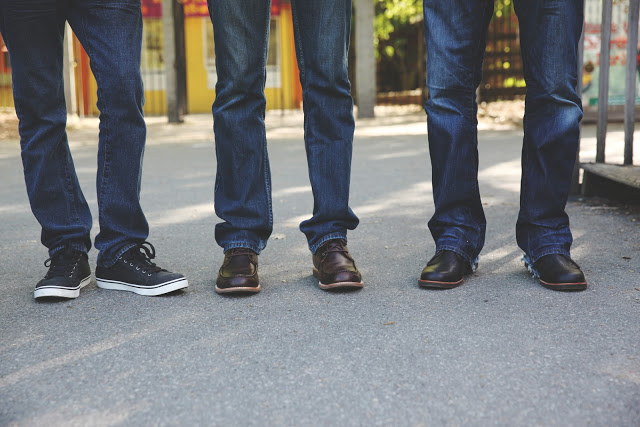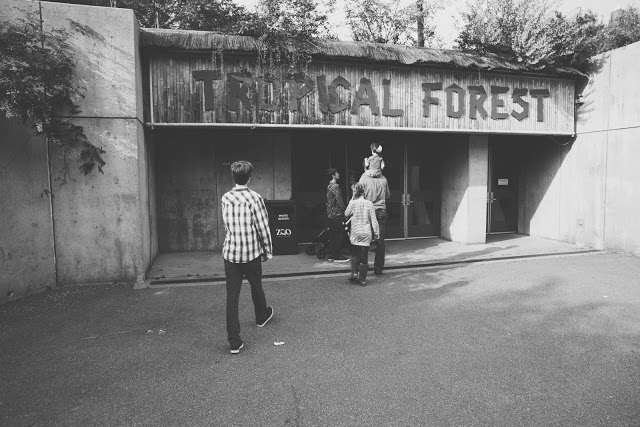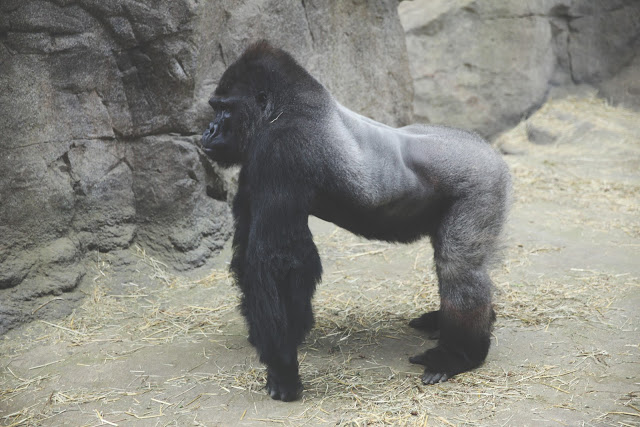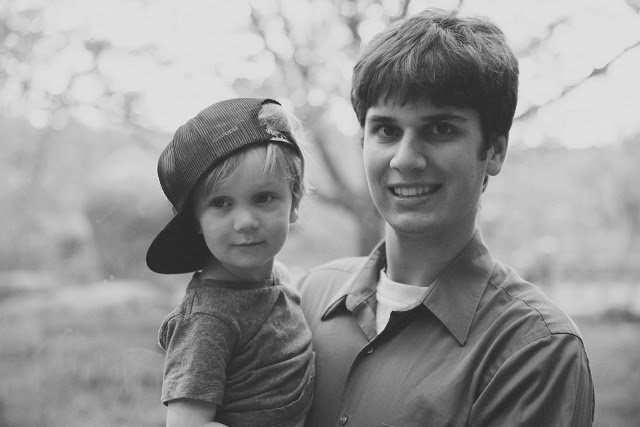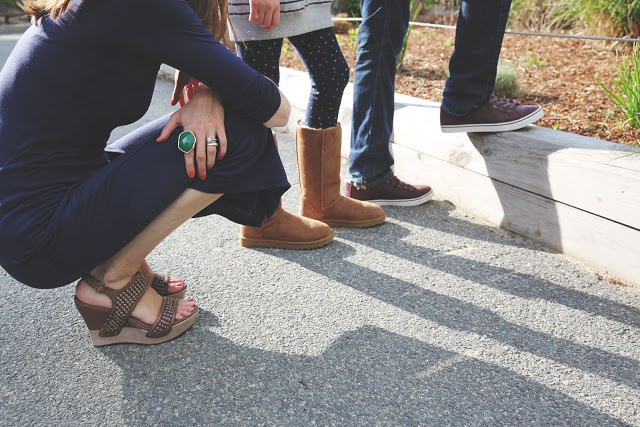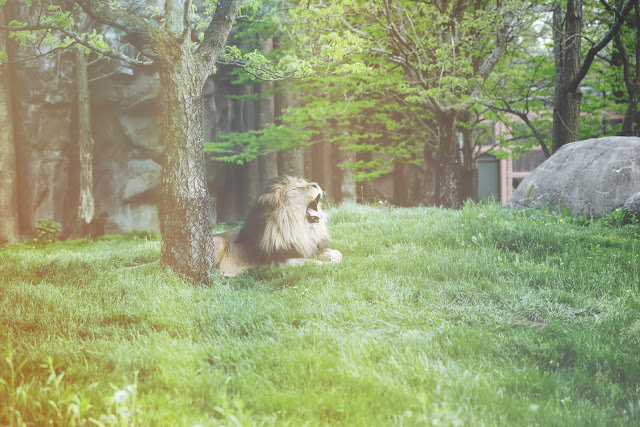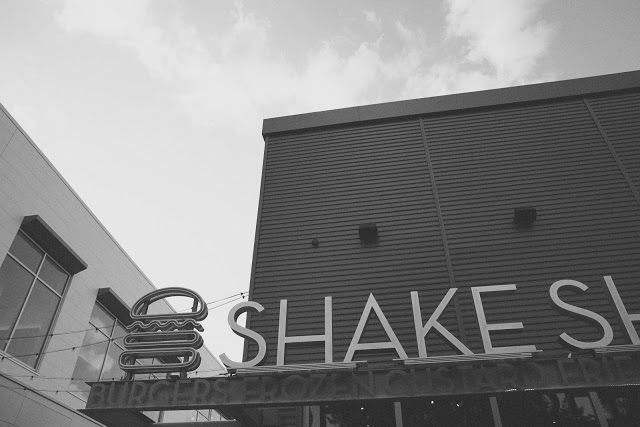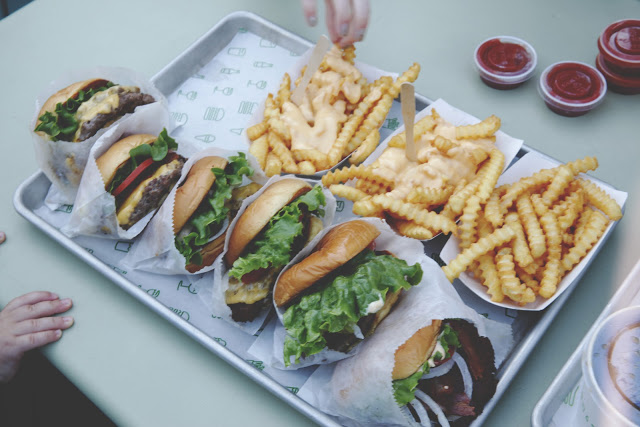 we don't really have any tried and true mother's day traditions. in fact, our
movie night
miiiight be one of our more long standing traditions thus far (which is silly since we haven't been doing it that long — we need more especially since steve and i are tradition-seekin' individuals!). all that to say, when we had the opportunity to head into the city, check out some new kicks at the
ugg store
, and visit
a zoo
no less, we were all game. (even nathaniel and jordan. we told 'em the scoop, gave them the option, and they wanted to come too. having nothing to do with the shoes but just cause we're the bomb
of course.
) so, that was the plan. rain in the morning threatened to put a damper on things but – that tricky mother nature – the sun came out in the afternoon and the day ended up gorgeous!
we saw tigers, a lion, zebras, a hippo, gorillas, and more. this was my first real zoo since the philadelphia zoo as a kid. it was nice being there, seeing it with the kids. we kept making connections to story books we've read to parker. "there's a kangaroo!" "parker! it's like
katy no-pocket
!" you know. filling in the blanks. nathaniel held parker the whole time which was really cute. we weren't sure what their relationship would look like since nathaniel's been away at school much of parker's life so far. it's like parker knows he's good, he's family. nathaniel's pretty much always asking to hold him so the feeling's mutual.
after the zoo, i had to see what all the fuss was about with the
shake shack
craze. and i'll say it lived up to its reputation. the shack sauce?? yum. thin burgers?! yes (i am such a fan of thin burgers, you with me?!). cheese fries, the arnold palmers?? it was really good. our small army (i mean, look at the food required to feed our family) agreed.
thank you uggs for a great day. everyone loved their shoes and no sore feet, even in new ones!
btw boston folk: ugg store in boston is at 75 newbury street. check it out! it's a pretty snazzy place with really nice employees to boot.
(and a ps. on the whole sponsoring business: i pinch myself a little when these opportunities come my way. i almost want to reply, you guys know who you you're emailing?! i'm grateful, no doubt about it. and a serious thanks for your part in all of it.)
this post is sponsored by uggs. all opinions are my own.