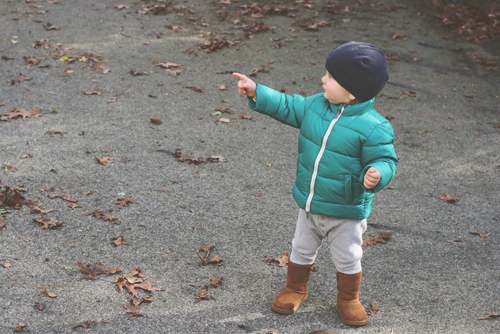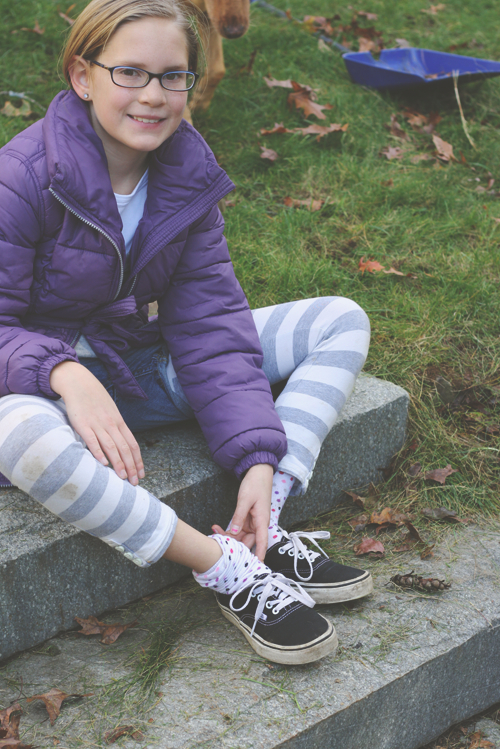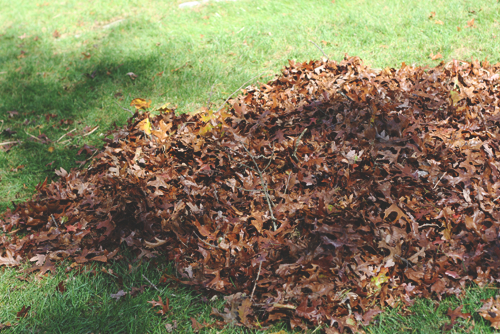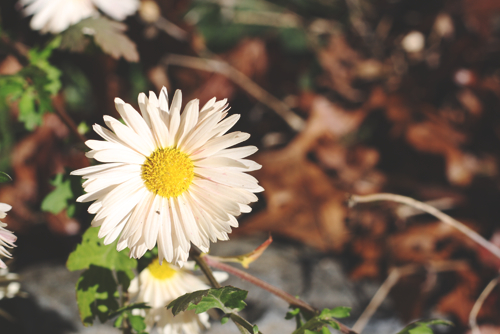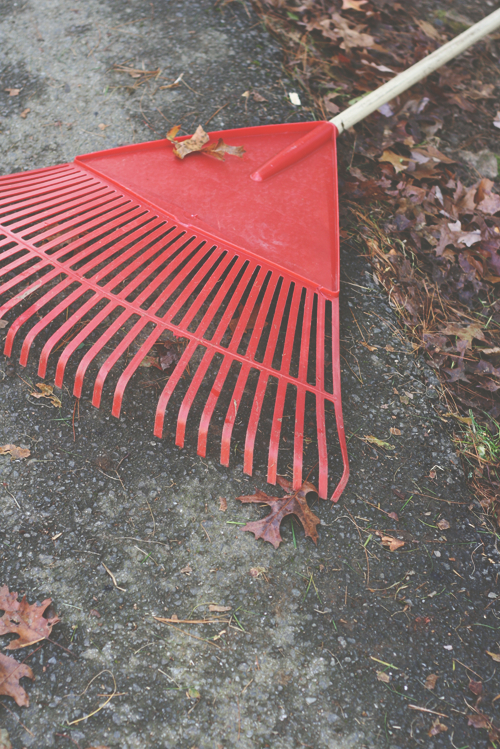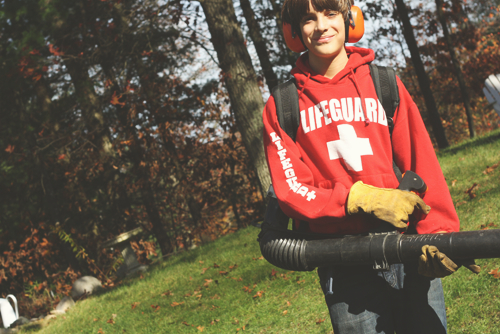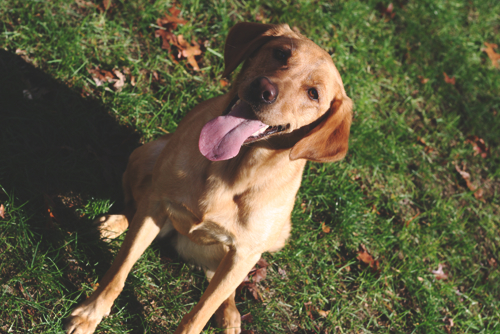 It was inevitable. The time had come. We could no longer see the grass, especially after Hurricane Sandy blew through, and try as we might to pretend the leaves would just blow away on their own, they were damp and sticky and heavy and blanketing the grass with no hope of leaving. So we raked! And while I hem and haw a bit about fall clean-up, there's something completely satisfying about raking. I get the same satisfaction from vacuuming. There were leaves there! Just a minute ago! And now I see the grass underneath! It feels like such progress.
William and Lindsey worked like dogs out there too. William's always been a workhorse. As long as you're out there, he doesn't mind (in fact, he loves it) being beside you, doing what you're doing. Lindsey sometimes slinks away and we find her inside reading and looking at you quizzically when you ask her where she's been. Who me? You wanted me to rake? But, not this time. She hauled load after load of leaves away on the tarp and, slowly but surely, our grass was freed.
And me! I raked too. Not as much as these guys though. Someone's got to tend to Parker who, I might add, was entirely lazy and didn't lift a finger.