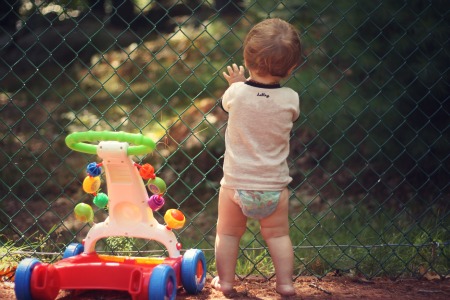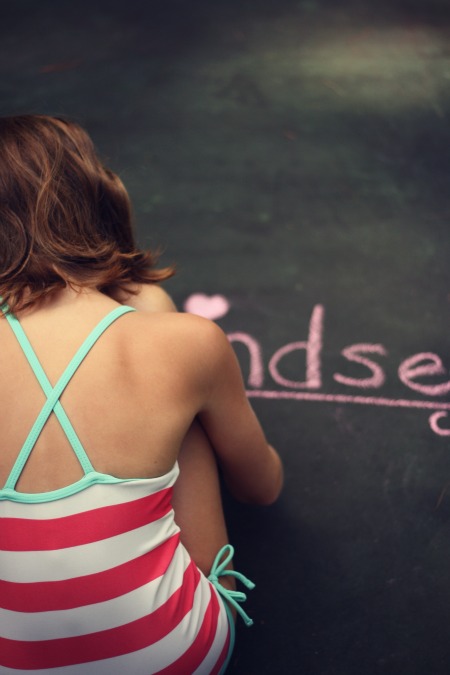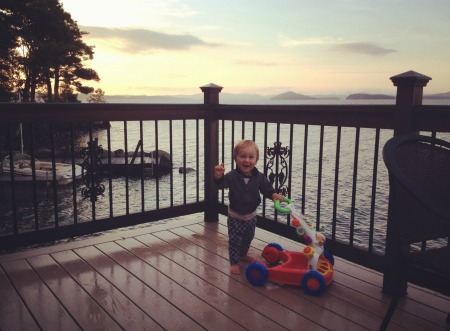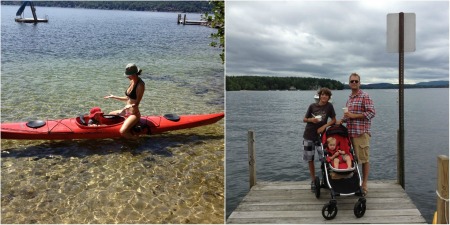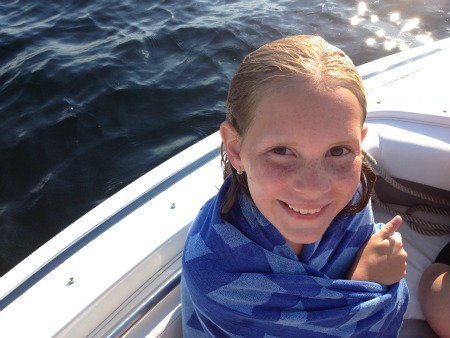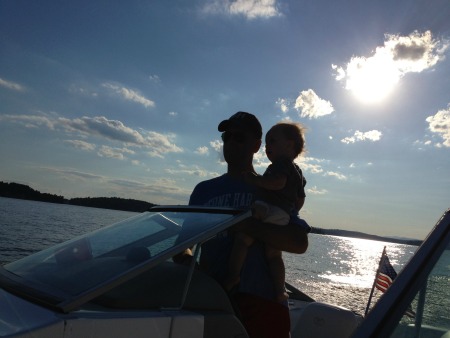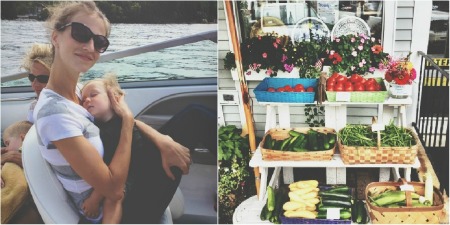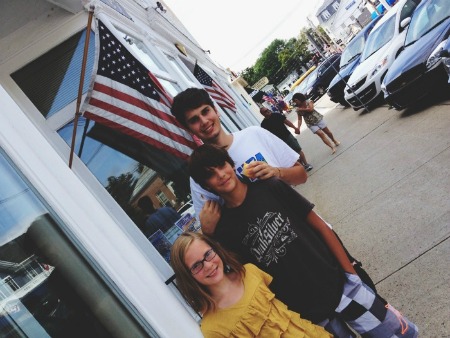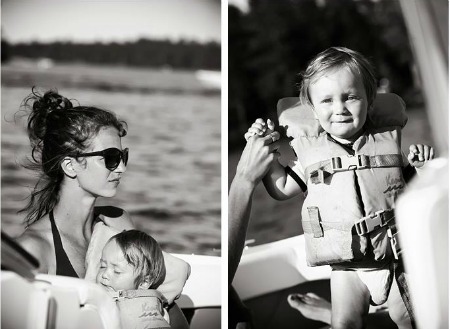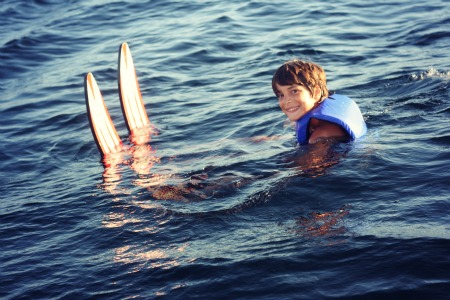 the first week at the lake, we woke early to try to teach william and lindsey to get up on skis for the first time. unfortunately they didn't, but william was really close. he was up, ever so briefly, but then went down again. it was quite early, like 6 am early, and the lake was practically empty. he and lindsey were troopers out there when the air was barely 70 degrees yet.
we took trips to wolfeboro (our favorite town on the lake), got some food at a cute, new-to-us
cafe
,
ice cream
, and walked around. we explored new territory on the lake–it seems there is always some new waters, islands, coves to discover there–and relaxed on the deck.
more pictures to come… but don't worry, i won't drag this out into too many posts.