…that parker sleeps a lot if you are an instagram follower of mine (itsahuntlife, ya'll!). every other picture is pretty much… you guessed it, parker sleeping! he's just so gosh dern edible (and quiet and still and peaceful) during those times. so, sleeping pictures it is!
but, if you think, "man, that parker hunt sleeps a lot. how she get him to do that?"
truth is, he ain't.
well, that's not totally true. no. i'll give him some credit. the dude is getting more predictable with nap times and, we're trying a new bedtime routine that has him partying way less between the hours of 3 and 5 am.
anyway, i love me some instagram sleeping baby pictures. and here may be my fave of all.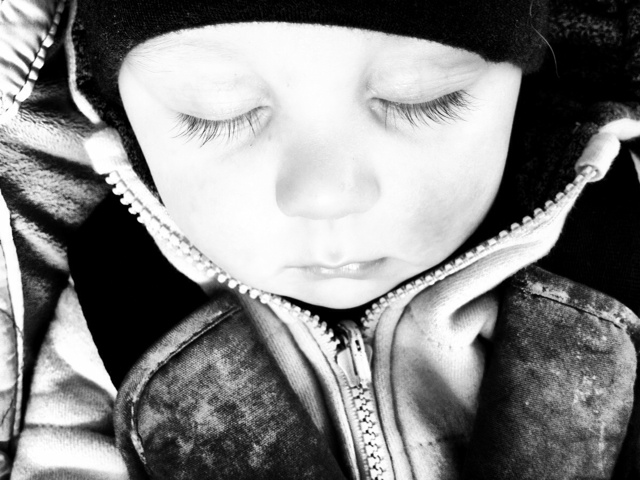 holy crap! don't you want to just bite his nose?! and the lashes! why aren't mine so lustrous?!
and he's mine? mine? gah!
this one! don't even get me started!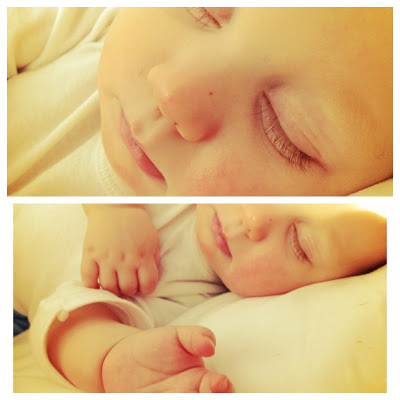 sunny day sleepin'. enough said.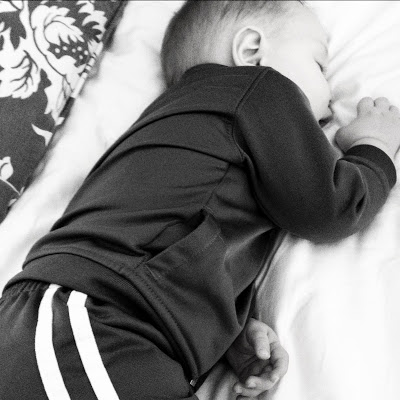 it's sooo exhausting being a sports-star.
mom's got me runnin' laps in between naps! i rhyme! that's exhausting too!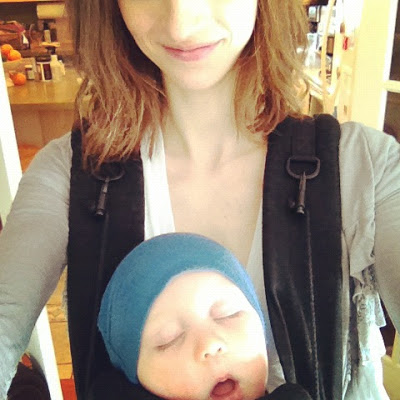 he got tired of watching me vacuum.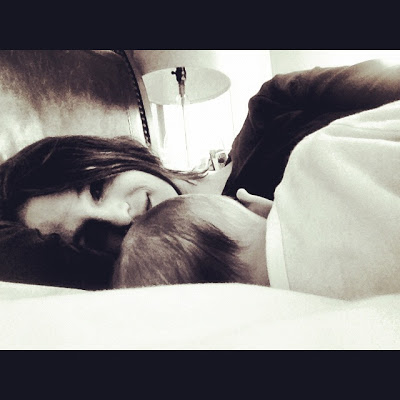 sometimes she sleeps with me. my mama.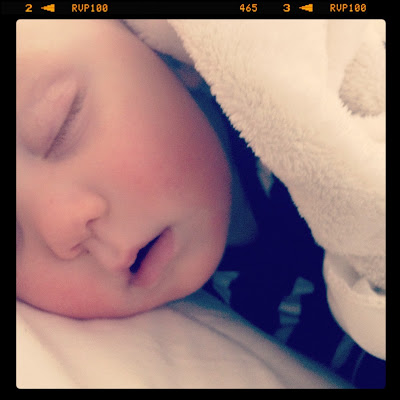 sleeping with his mouth open. LIKE HIS FATHER.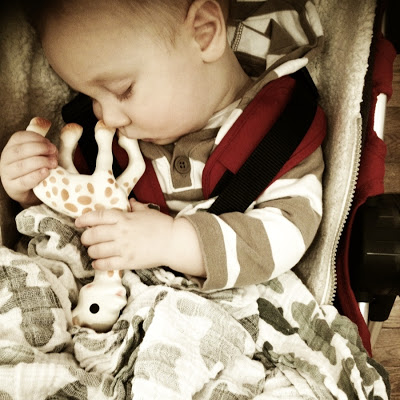 don't even TRY to take my sophie.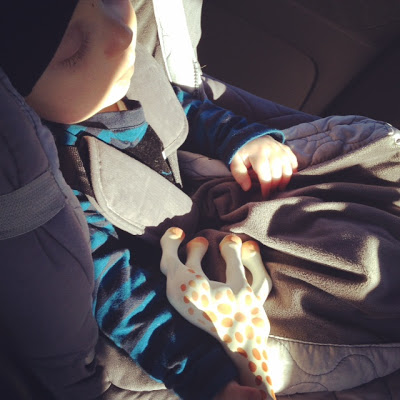 like i said, HANDS OFF.
just me and mah boy.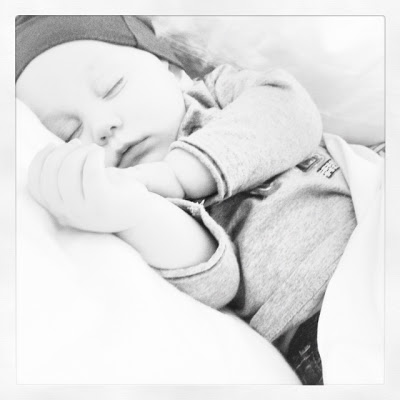 the lips! i want to suck them right off his face!!
(what? i don't really want me a lipless baby, now do i?)
alright alright, that was more than enough.
but gah! babies! sleeping! sleeping babies!