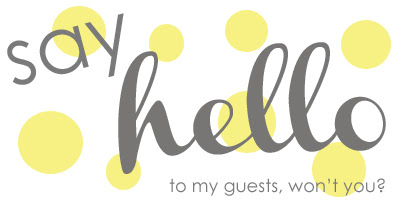 hi everybody!
first things first, thank you all sooooo much for all of your congratulatory comments yesterday. they have made steve's and my day… really. i feel like little parker's arrival is celebrated here, there, and everywhere. he's feeling the love too. and his momma is seriously needing it right now as the little man is working on his tan back at the hospital under the photo-therapy lights. stupid bilirubin levels are a little on the high side. and, even though he thinks he's chillaxin' on the beach right now, if he can't be in my arms, i'm pretty much in tears. so, i write this from a close by room because i'm much too overemotional to leave his side (and my uterus aches if i get anywhere further than 10 feet from him… and i thought the contractions were over once he was out! think again!). so, please think of us as he chills in the "sun." let's get these levels down!
now, moving on… the bump is clearly no longer a bump (except for all the excess skin which is probably hanging around–ooh, sexy!) but is out in the world almost ready to start his meet-and-greet. thus, i have a few fabulous friends (alliteration!) here to take the blog-reigns while i'm off doing the whole getting peed on thing (he's a he! give him a break!). i do declare you're in for a treat as these ladies are some of my very favorite on the web… and all have one thing in common: they're moms. they won't get too theme-y on you (and hopefully the non-moms out there aren't like, "lame. remind me to take it's a hunt life off my google reader for the next week or so.) but just a smidgen theme-y… k? so, please welcome my friends and check out their blogs if you haven't already.
i'll be back soon.
love to all,
bridget, steve, & parker
p.s. i guest posted on aron and ashley's fabulous blog yesterday. check it out and don't forget to congratulate them on the newest member of their family… little hudson!