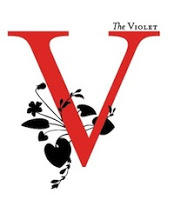 in case you guys were wondering what the
suspicious V was over to the left,
it was dreamed up and made possible by
camilla
it went above and beyond anything i could've imagined.
and i am thoroughly impressed.
it's a rainy saturday here in boston and
maybe it's raining where you are too?
make yourself some english breakfast tea
and peruse the magazine, if you will!
in the meantime, i'm going to be planning my
easter brunch menu and going grocery shopping…
and of course, never forgetting the real reason for the season.