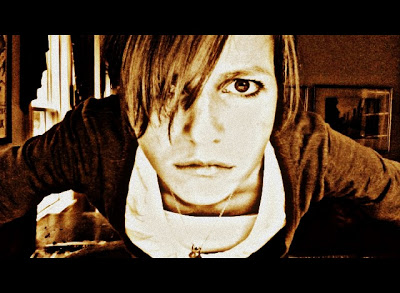 + put topsoil down on all bare spots in the yard from gracie's potty training days
+ put grass seed on top of it
+ water (w/o an outdoor hose b/c lindsey stripped the knob from turning it so many damn times)
+ call kohler about our broken kitchen faucet
+ if they don't replace it, go to lowes and pick out a new one
+ vacuum
+ go on 2 mile walk with gracie; do it. don't be lazy and change your mind.
+ laundry
+ make
this
for dinner per husband's request
+ call dishwasher people b/c ours doesn't clean dishes (and it's less than a year old, hurrah!)
+ clean thyself and put some makeup on?
this looks like a totally fun day i have ahead.