You all already know how I feel about winter. Over it. Did ya hear that winter, I'm OVER YOU. And the summer countdown seems a little too far off to really get excited, so, while spring doesn't promise temperatures in the 80s (what I like best) let's do a countdown to that instead: 58ish days I believe! Now that, I can live with.
So, let's take a momentary vacation nevertheless. To Europe (not that their temperatures, for the most part, are any better. A girl can dream).
(And this is pretty much a repeat of my last post. Sorry guys. Dumb.)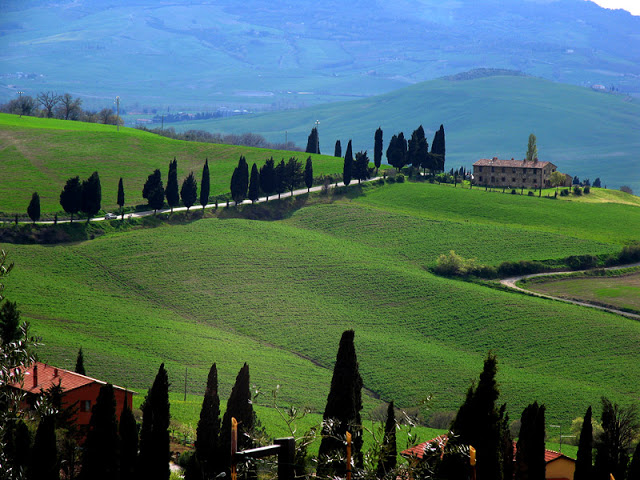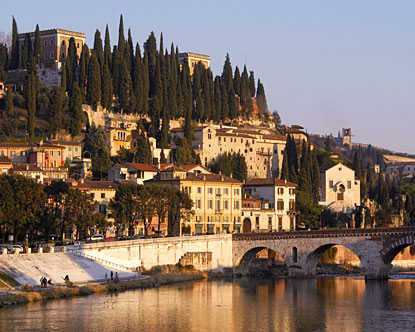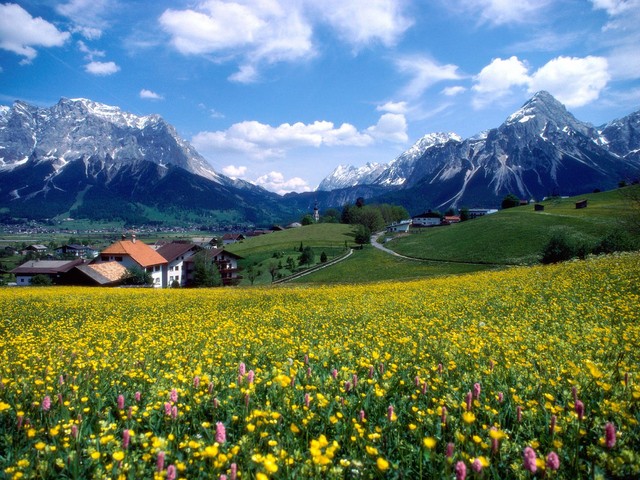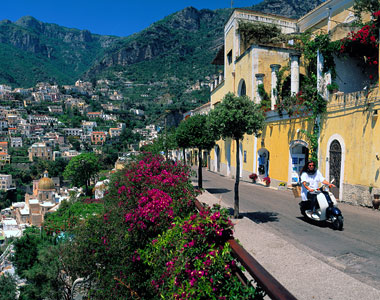 Nothing like a little Madeleine Peyroux
crooning to pretend-travel to Europe.
And, sorry I have been a sucky blogger this week.
Mom's still in town!
She goes home today (sad) but only after I treat her to
Pinkberry which she's never had (gasp!).