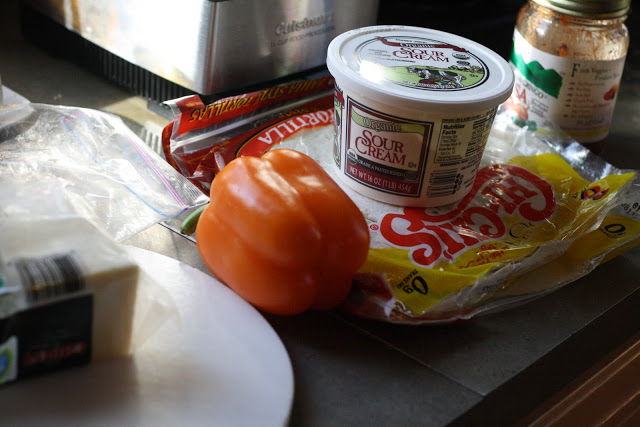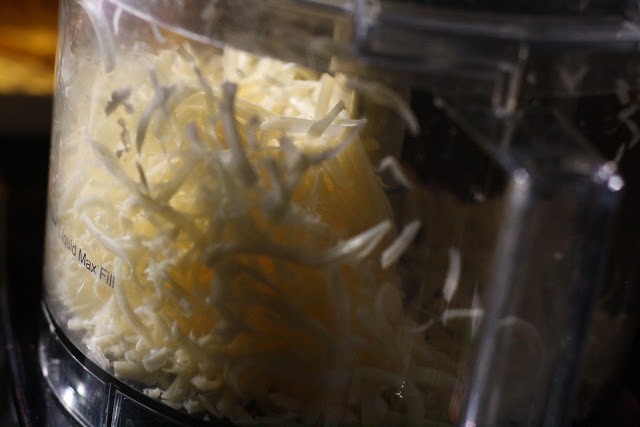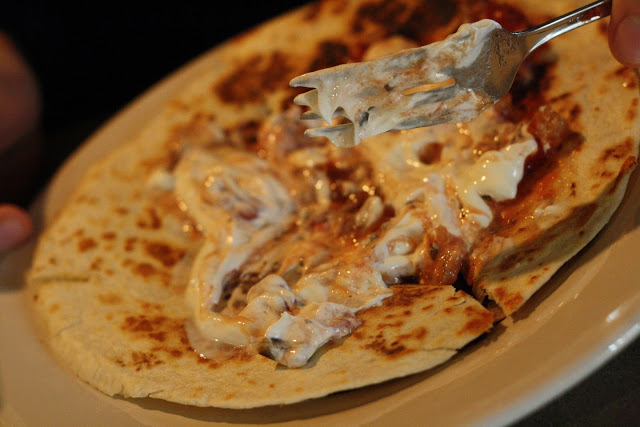 lunchtime can get boring. a can of soup, a peanut butter and jelly sandwich, blah blah blah. i like spicing up the lunchtime routine and last week when husband and i were home and about to see a matinee (black swan, woah), i took stock of what we had in the fridge and pantry. we almost always have beans, cheese, sour cream (a serious necessity in this house), salsa, peppers, and wraps. so, here we go.
lunchtime quesadilla (or dinner, whatever)
grated cheddar cheese
black beans (or pinto)
wraps
peppers
onions
whatever else your little heart desires
sautee peppers and onions in a little olive oil. get your wrap on a preheated skillet (no oil or anything on the skillet and heat on medium low). add cheese, beans, peppers/onions to your flat wrap. you'll want enough cheese to stick the two together. then add your top wrap. i usually put a flat pot lid on the top and lightly push on it periodically to get it to stick together / brown on the bottom. after a few minutes, flip it and let the other side brown. then take it off, plop some salsa and sour cream on top, and enjoy!